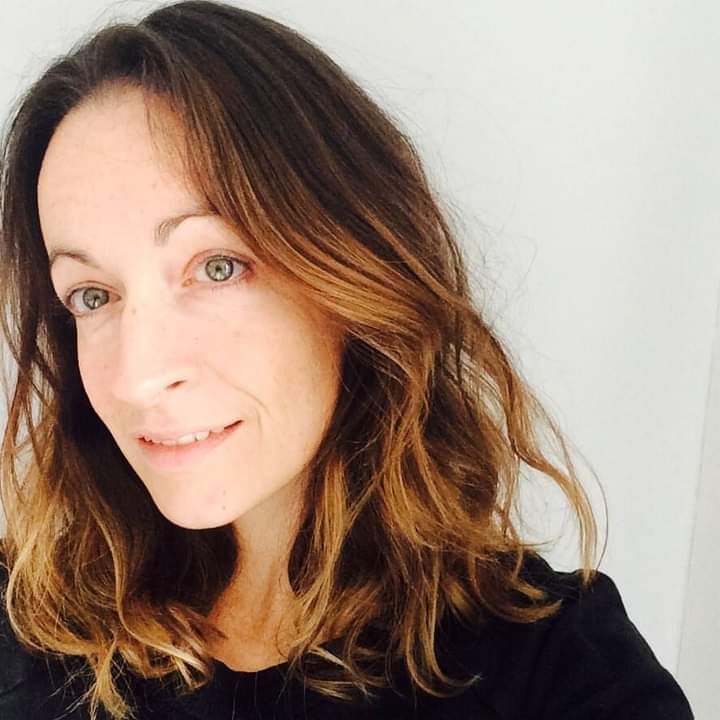 Caroline Harper
Chief Planning Director
,
Be First
Caroline is Be First's Chief Planning Director, having previously worked as JLL's first female Planning Director in London, and prior to that at CBRE. She is a strategic thinker who pays attention to detail, has a great love for cities and the built environment and enjoys working with good people who like to get things done. She has experience working with public and private sector clients on a wide range of projects and is not afraid of having an opinion. At Be First, the urban regeneration vehicle for the London Borough of Barking & Dagenham, she has transformed the team so that it delivers a planning super service, focused on fast, commercially astute outputs and ultimately delivers successful places and buildings that are really good at what they do.
Why is it important to support diversity and inclusion?
"Advocating for greater diversity to evolve the construction industry for the better is a no-brainer. Different people bring different styles, approaches and life experiences to the table. Actively embracing this means we can build, quite literally, a better world".