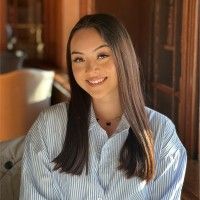 Casanda Khieosa-art
Supply Chain Co-ordinator
,
Multiplex & The Fest Hub
Passionate about creating space for the younger generation within the STEM industry. Actively working alongside Multiplex and The Fest Hub to run programmes for students from lower socio-economic backgrounds and football academy students to expose them to the range of opportunities within the world of STEM.
Statement:
You can't become what you can't see" - representation matters for all genders and ethnicities.