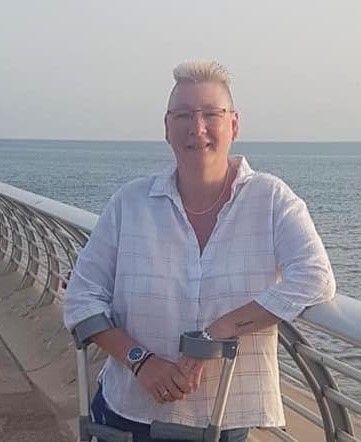 Catherine Cobb
Assistant Engineer, Traffic Signal
,
Amey
My name is Cath and I'm an amputee…but first and foremost an Engineer! I lost my left leg to bone cancer at the tender age of 7 but from getting my very first artificial limb that I instantly took to bits to see how it worked, I wanted to be an engineer. I am currently a Traffic Signals Design Assistant Engineer working at Amey in Sheffield, and I absolutely love what I do! I am also a disability ambassador for the company and promote Inclusion and Diversity wherever I can.
Why is it important to support diversity and inclusion?
"Working in the Construction Industry with a disability has its challenges but with the right support from your employer it can be a life changer. I am an ambassador for Inclusion and Diversity for Amey by telling my story to inspire others into the amazing profession of Engineering".