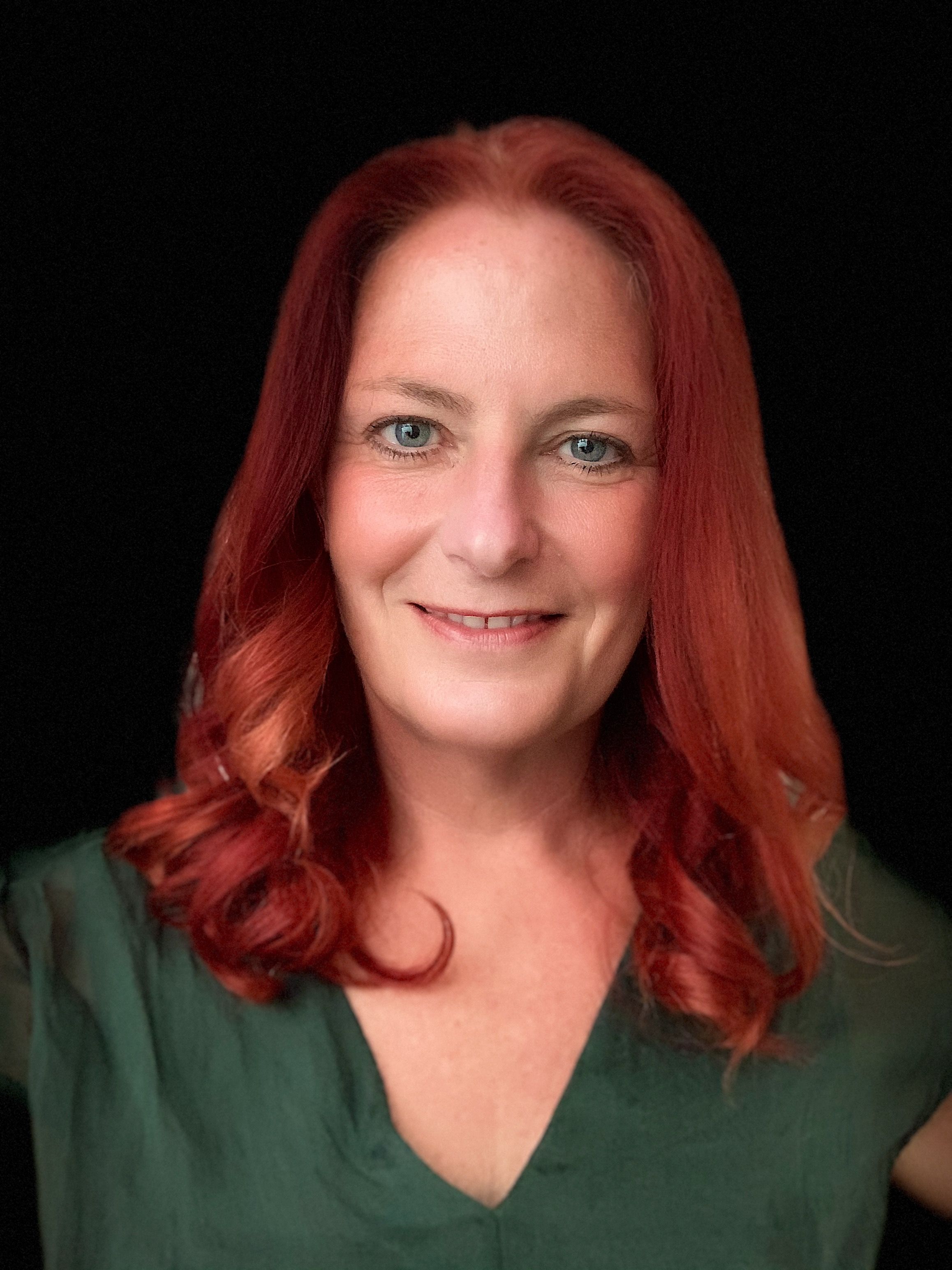 Cathy Long
I founded a digital safety briefing company because I wanted to improve safety briefings and provide an audit trail of how workers are briefed. My background is in football and the challenges are similar to construction. I co-wrote the Accessible Stadia Guide and I've worked with organisations such as Kick It Out and Women in Sport to increase diversity across the sport sector. Our SaaS platform ensures workers have all the information they need ahead of their shift and keeps track of their knowledge.
Why is it important to support diversity and inclusion?
Diversity of thought is essential for any construction project. Without it we limit who we build for, and we exclude people from public spaces and buildings. Inclusion means "we're expecting you"; it's vital that everyone we work with is fully included and knows they are welcome.