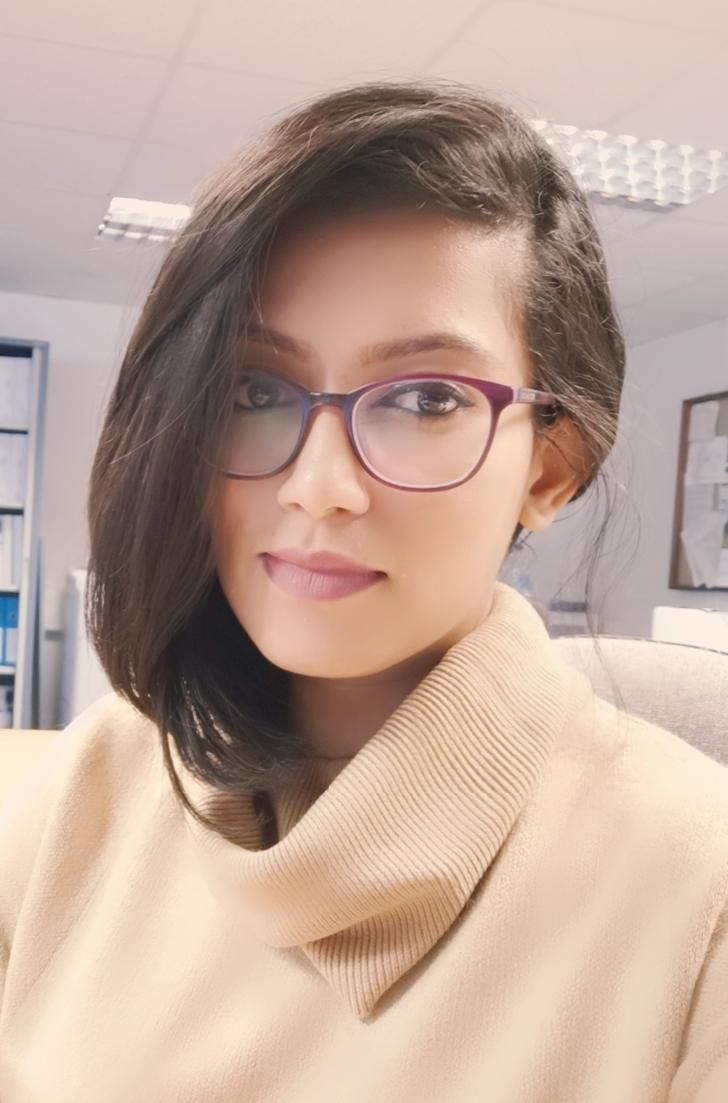 Chalani Erandika Prematilake
Quantity Surveyor
,
WSP UK
I'm a qualified Quantity Surveyor with an MSc in Construction Project Management, BSc (Hons) & HND in Quantity Surveying. I'm currently working at RAF Lakenheath, USAF airbase for DIO (Defence Infrastructure Organization) under MOD (Ministry Of Defence). It's a privilege to work in an American Air Force base and a diverse culture. I started my career in early 2015 and have always been involved in Major and specialist projects.
Why is it important to support diversity and inclusion?
Diversity is about celebrating the fact that everybody is different and everybody has value.