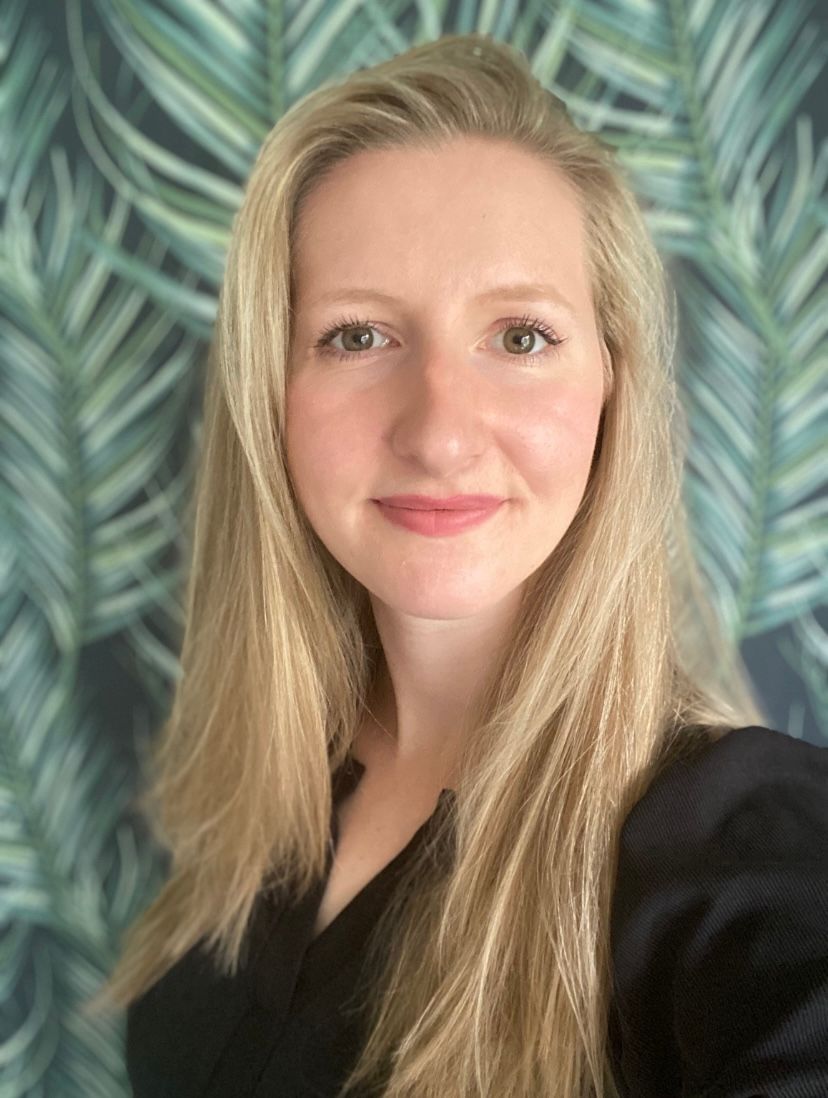 Charlotte Bassett
Chartered Building Surveyor
,
Antony Patrick Associates
Charlotte is a Member of the Royal Institution of Chartered Surveyors who has gained experience over the past 6 years in multiple facets of building surveying. This has included working with developers, providing specialist advice on legal rights to light and daylight & sunlight issues for urban regeneration projects. More recently Charlotte has worked within the residential, care and higher education sectors, championing inclusion through design and specification where possible, which has included identifying and presenting an opportunity for a new Changing Places facility to be incorporated within an existing building at a London University. Charlotte is keen to help influence the next generation of surveyors by advocating diversity and inclusion within the construction industry, not just gender diversity amongst building surveyors, but also helping to create an inclusive surveying sector for neurodiverse individuals. She looks forward to being able to work towards this in the coming years and promoting STEM careers for young people through her role as an RICS Ambassador.
Why is it important to support diversity and inclusion?
"Simply stating that we need diversity and inclusion within the construction industry is no longer enough, we need to be the driving force behind it. A diverse and inclusive construction industry will breed innovation and creativity, by providing an accessible environment in which professionals from all backgrounds can flourish and providing representation to our evolving population. As an industry we need to actively promote professionals who are underrepresented yet capable, encourage the next generation of constructors, and provide support to those within the industry to achieve this goal".