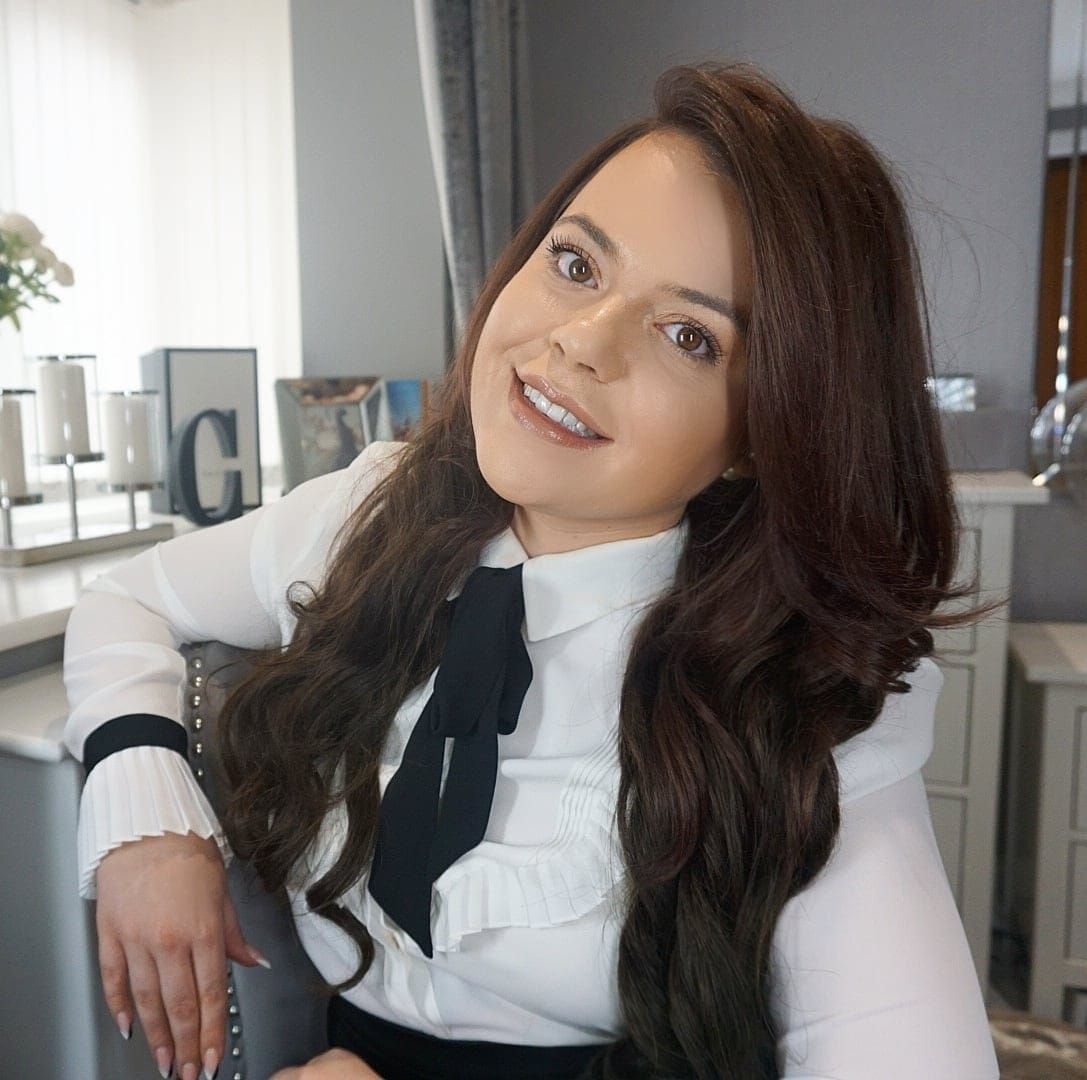 Chloe Vickery
Co - Founder
,
Women In Fire Safety
In 2008 Chloe began her journey in the fire safety industry offering bespoke solutions and specifications to meet with current legislation, standards and regulations. Over the years, her diverse background includes working for fire safety contactors, distributors and manufacturers. As a result of her extensive experience and ongoing technical training, Chloe has gained great knowledge and an appreciation for all elements of fire safety to protect people and premises. Chloe now specialises in providing a service to the fire protection industry in fire risk assessment, tenant engagement and tailored fire safety solutions for both new build and existing properties.
Why is it important to support diversity and inclusion?
"At the forefront of everything in the fire safety community is sheer passion and determination to make safer communities. To continue to serve our communities, and its diverse needs, it is vital we work as a collective to strive for an inclusive culture that welcomes the next generation of talent".