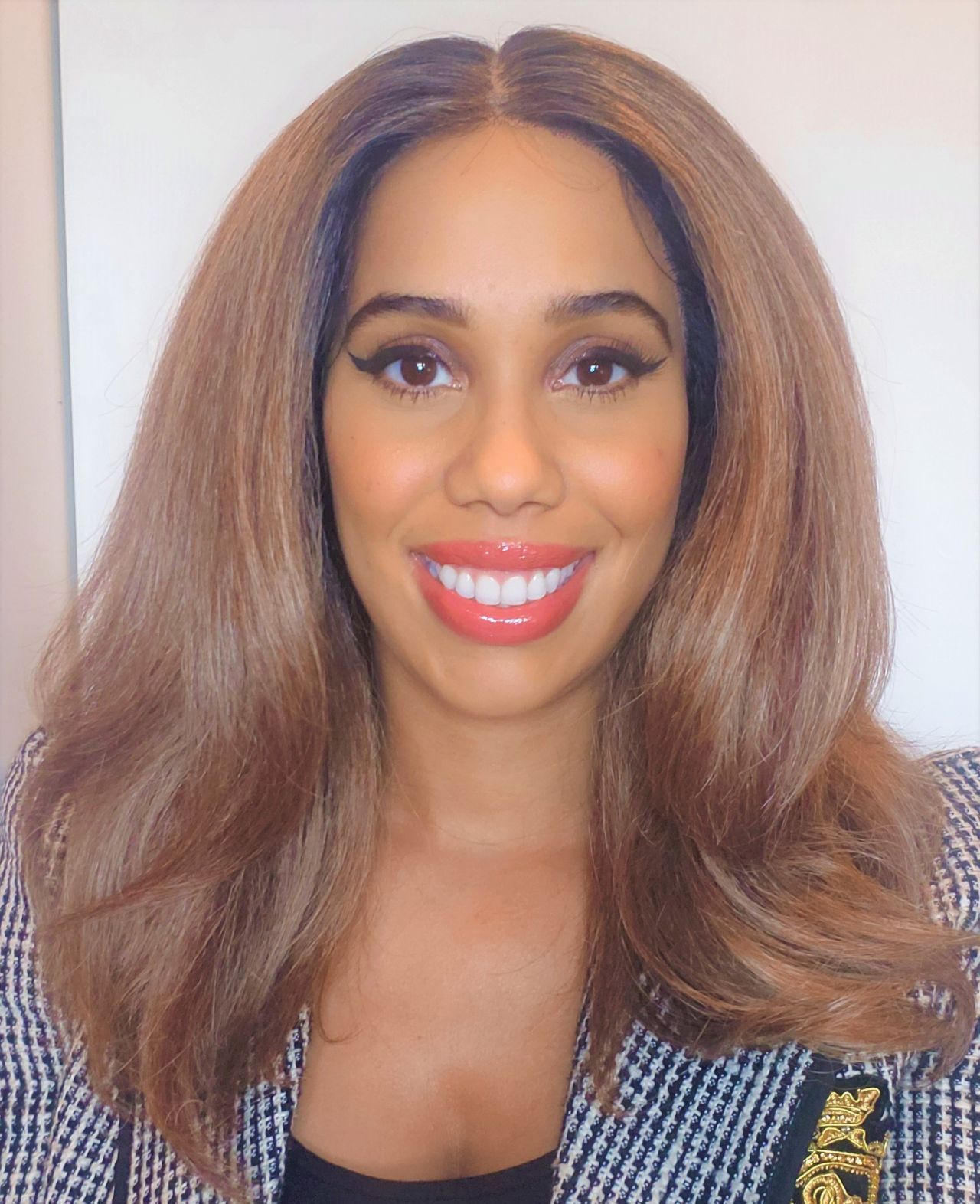 Cinzia Marshe
I currently run the marketing department at Walsh (Engineers), and have also worked for multiple property developers over the years- however my experience spans multiple industries, including Media, Hospitality and Beauty. I hope to see the Construction Industry catch up and keep pace with these industries in terms of actively encouraging diversity in practice.
Why is it important to support diversity and inclusion?
"The workplace should be a reflection of the wonderfully diverse world we live in - Diversity of the workforce means varied thinking, and therefore raises innovation in the industry. Traditionally the construction industry has been seen as an exclusive club, it's time for that to change, bringing the industry up to speed in this modern time".