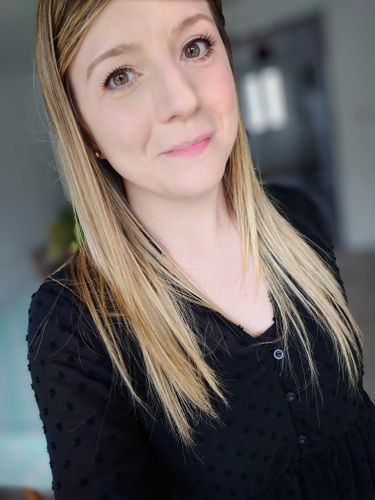 Claire Matthews
Programme Lead (Fire & Building Safety)
,
Bristol City Council
With over 8 years of dedicated experience within fire safety and the housing field, I have had the privilege of honing my knowledge and contributing my skills to a variety of housing providers, including the largest housing association in the country. Currently, I am working with a local authority, spearheading the implementation of a comprehensive building safety strategy and creation of building safety cases.
A prerequisite of all roles I have undertaken included a deep understanding of fire safety and holistic property compliance. Ultimately, being able to collaborate with a wide variety of stakeholders, both internally and externally, has been key to achieve compliance with regulatory standards and allows our residents, the fire service, and Government to be involved and informed.
Being someone who enjoys helping others, I think that is the reason why I work within the housing, and in particular, the property safety environment. By doing so I can ensure our residents can live safely and securely within their homes and communities. Plus, I love to get into the intricate details and technicalities of situations to improve processes, which ensure works and tasks are completed to the highest standards.