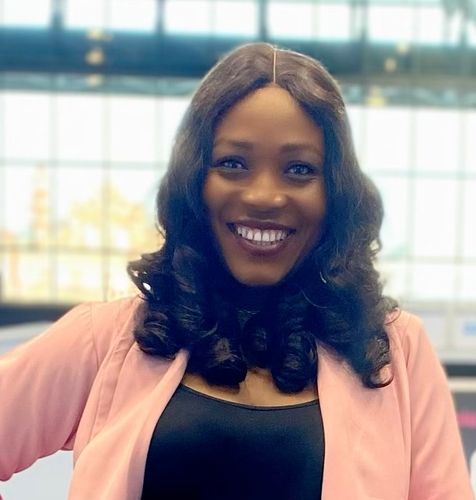 Constance Ehiozee Adegbilero
Doctoral Researcher & Lecturer
,
De Montfort University
Constance is a highly experienced and certified HSEQ and Change Professional adept at coordinating and integrating corporate HSEQ-MS, overseeing the effectiveness and standardisation of the change management process, staff training and supervision and developing programs aimed at injury prevention, waste reduction and sustainable development. She possesses highly developed Health, Safety, and Environmental skills that mesh well with achieving maximum productivity from every situation and responsibility. A builder of high-performance teams, and a natural team leader, mentor, and motivator who thrives in environments requiring a high-level strategist and a big-picture thinker, as well as front-line practical experience.
Statement:
One of the biggest obstacles to wellness lies in awareness, when employers do not make mental health resources readily available, it's difficult to bring it up. And when mental illness goes unaddressed, it has the potential to stifle operations and hinder individual performance and development. Prevention and early intervention is crucial to address mental health issues.