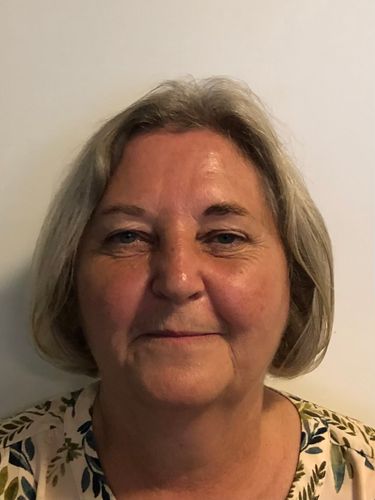 Councillor Dee Martin
Planning Committee (Vice-Chair)
,
London Borough of Ealing
Dee Martin is a Labour party councillor for the London Borough of Ealing, where she has represented the Northolt West End ward since 2014.

Dee is currently vice chair of Planning at Ealing Local Authority and has been a member of the Planning Committee for 9 years.

As a representative for one of the most deprived wards in the borough, with some of the highest indices of deprivation in the country, Dee is passionate about the levelling up agenda and the role that good construction and thoughtful development can play in improving the lives of people within our communities.

Dee has previously worked in the University sector, working for two London Universities, where she had a 30 year career as a Facilities Manager and led the sustainability agenda.