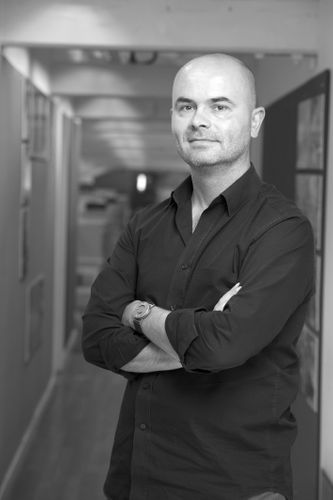 Craig Sheach
Craig is a Partner at PRP, a leading UK architectural firm. Specialising in design-led mixed-use, residential, Build-to-Rent, co-living and student projects, his work covers complex brownfield and high-density sites in London, the UK, and abroad.
Craig has led a number of residential and student tall building projects through planning and beyond and is familiar in their complex role within placemaking and townscape.
He's a Chair of the Wandsworth, Richmond and Design Commission for Wales Design Review Panels, a panellist on Kingston's Placemaking Panel, a regular lecturer and critic at a number of universities and a contributor to various publications on Build to Rent and Mixed Use.