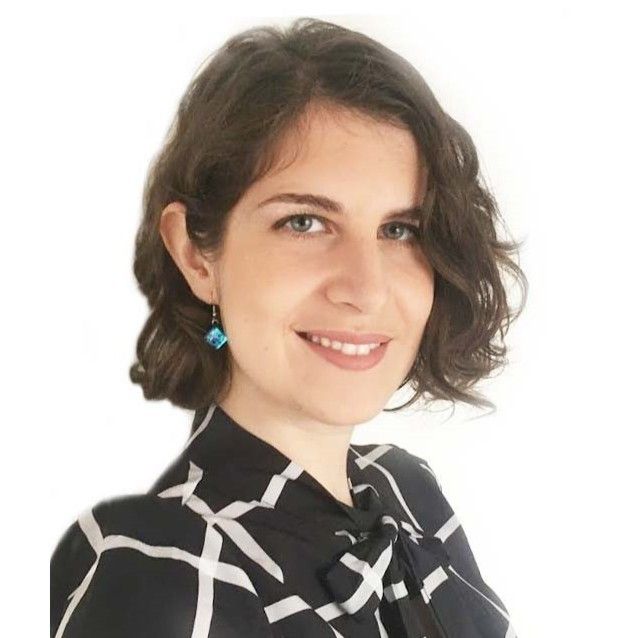 Cristina Sanchez
BIM Manager, ARB Architect and developing Data Scientist, always striving for finding the best way to achieve the right goals.
Cristina ranked in the top 2% of 2013 Seville architecture graduates. After collaborating to replicate an architecture exhibition from California in Seville, Cristina moved to London to work in 2014. She was introduced to BIM through the first BIM project – Samson Pavilion – of the largest UK architecture office – Foster + Partners. After a number of international projects at Foster + Partners – masterplans, education, retail, etc – she moved to Arney Fender Katsalidis where she worked on London projects like International Quarter London, Elephant Park, various planning applications and luxury residences. Always keen to explore the most efficient tools and processes, she eventually shifted from tech-savvy architect to a formal BIM Coordinator and later BIM Manager role, her present position at Lendlease.

Cristina is currently part of the Digital Engineering team and the Construction division, where she supports the digital delivery of construction projects but also leads initiatives to set standards, streamline processes and reduce risks through digitisation. Her current training as a data analyst has allowed her to extend the reach of these endeavours through the tools for a data-driven approach, but always aware of the key role that people play in generating change – with onboarding, training, and Health & Safety as a top focus.
Cristina has been involved in a few volunteering events such as Lendlease Community Days and support in local schools, as well as being an AIA Emerging Professionals Mentor in multiple occasions.