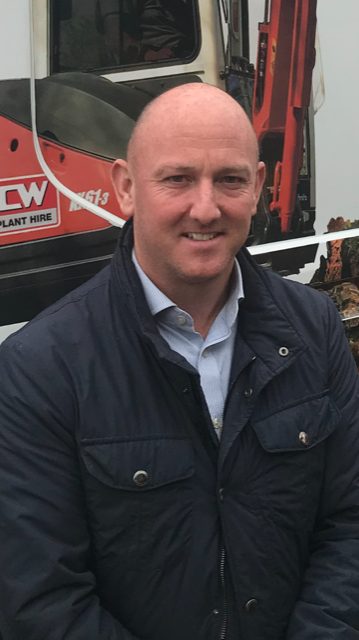 Damien West
National General Manager
,
Charles Wilson Engineers Ltd
With 25 years in the hire industry, I aspire to provide new innovation and equipment in a safe, cost-effective and efficient manner.
With extensive experience across many construction sectors I was part of a team to introduce Panolin biodegradable oils to the British waterways and Environment agency.

I am a passionate and enthusiastic person, always looking to improve standards and services to our clients. I also work with closely on the strategic parts of the business to ensure that we are going in the right direction for our customers, staff and our organisation.

In addition, I personally drive forward initiatives around safety and innovation. It is extremely important for me to ensure that we provide the safest, cleanest and greenest technologies available to the construction industry whilst maintaining an incident and accident-free culture. This commitment provides a safer working environment not only for our employees, but for everyone associated with the site and its activities.
My experience spans operations management, purchasing, sales management, business strategy, customer service, cost management, construction safety and product design and development.