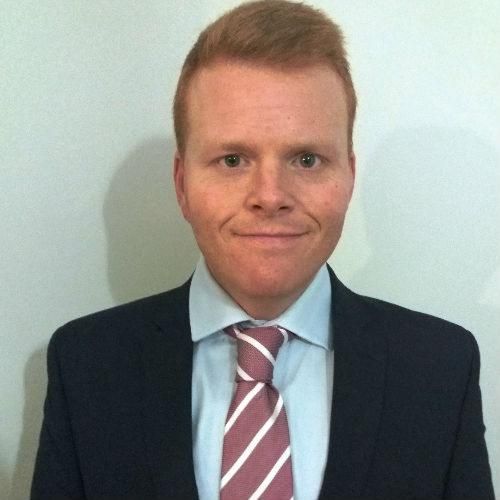 Dan Colborne
BDM - Specification & Projects
,
Nexans
Dan is a business professional with over ten years of exceptional experience in the electrical cable industry.
Dan joined Nexans in 2016, and as part of his remit has been working closely with contractors and consultants.
More recently, since the launch of Nexans CPD modules, Dan has been delivering impartial training on a range of topical subjects.