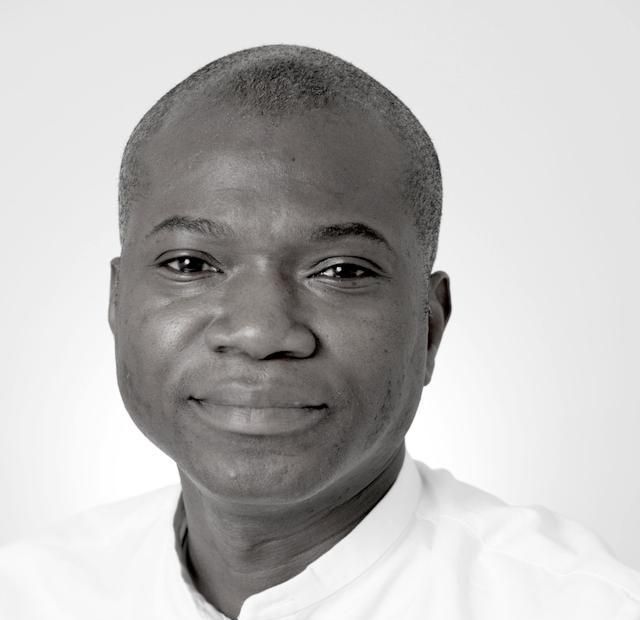 David Ogunmuyiwa
Founder and Mayor's Design Advocate
,
ArchitectureDoingPlace
David Ogunmuyiwa is founder of ArchitectureDoingPlace, specialising in housing,
placemaking and arts projects.
Of the 39,000 architects registered in the UK, David is unique in having first
worked as a housing officer for Registered Social Landlords, including Local
Authorities such as Lambeth, Southwark & Tower Hamlets; and Housing
Associations such as Circle 33, before retraining.
He went on to help deliver imaginative and highly decorated regeneration schemes
including the multi award-winning Angell Town Estate regeneration, Brixton. He is
an expert on the delivery of infill regeneration, in deprived environments with
diverse stakeholders.
He holds a number of strategic advisory roles, including as a Mayor's Design
Advocate contributing to Sadiq Khan's, 'Good Growth by Design' programme on
a range of issues, including procurement practice, Housing Design Standards, and
diversifying architecture, as an Expert Advisory Group member for Historic
England, focusing on new interventions in historic contexts; and, as a Curatorial
Panel member for the London Festival of Architecture.
He has practiced architecture in the UK and the Middle East and combines practice
with teaching.