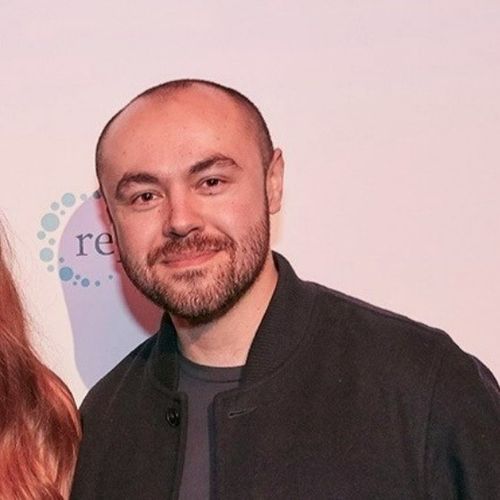 David Roberts
Managing Director
,
FormRoom
Having worked both in house and agency side, collaborating with some incredible creative talent along the way, now I'm leading the FormRoom team into a new era of brand marketing and experience.

I'm on a mission to establish the discipline of brand identity and commercial design at the heart of any new consumer brand strategy whether that's retail, F&B, hospitality or some exciting new hybrid of all the above.

Established in 1979, FormRoom is a division of Prop Studios Ltd. created to enhance the presence of established brands and develop new ones from scratch.

Brands come to us because they understand that the world is constantly evolving and so is the way that their customers are interacting with them. They appreciate that 'digital first' is now the 'real world' but know it's also an incredibly over populated one.

Our clients know that they need to evolve and embrace this journey or risk being left behind. This is why they experience authentic brand loyalty and ultimately how they positively drive sales.

We have taken our work around the world, providing Insight & Strategy, Brand Identity, Commercial Design & Production services for brands across EMEA, the USA and APAC.