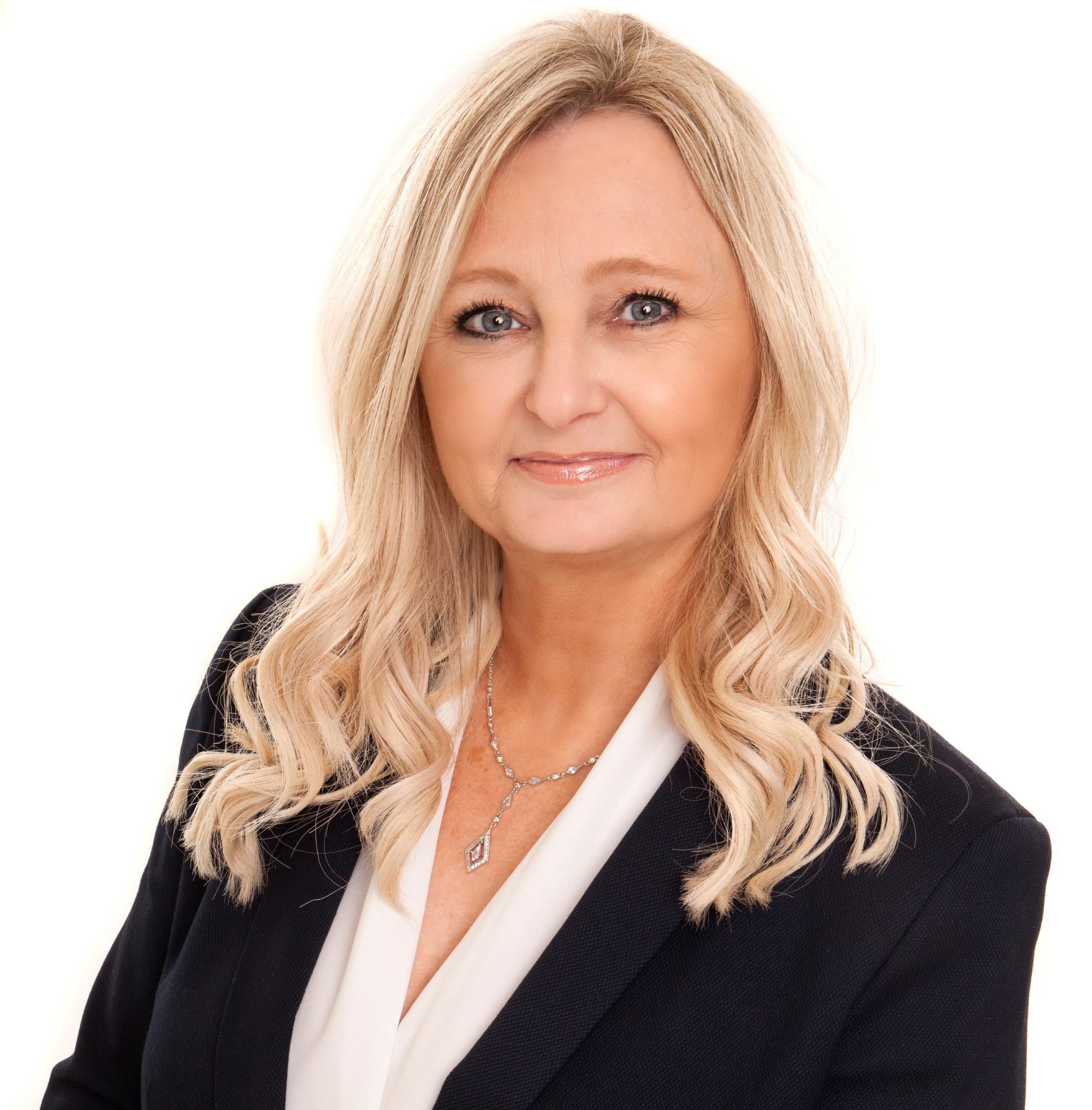 Dawn Simpson-Lane
Managing Director
,
Lanes - CIHR
A passionate, adaptable and results-driven HR & Business Growth Director (FCIPD) with over 20 years construction experience managing the people aspect of major corporates and more recently supporting the micro and SME world of construction to ensure that maximum profits are obtained through using the correct people strategies. Being both strategic and operationally aligned and commercially driven to ascertain the business needs and then identify the key people issues to increase performance and maximise profit through people. This year CIHR [Construction Industry HR] was established and introduced into the Lanes Employment service portfolio, which has been specifically set up to serve the Construction Industry. We have now become a partnered multi-functional one-stop support company offering, HR, Payroll, Quality, H&S, Environmental, ISO, Training & Development and Business Growth & Rescue professionals into the SME level of the Construction Industry which generally do not have the dedicated internal resources to deal with these vital services. Established in 2018 as a solo consultant having left the corporate world after 25 years, Lanes Employment Solutions now has a dedicated professional partnered team of 23 highly skilled staff, all of whom have specific construction background knowledge and experience across the sectors. Our passion is people and profit and done correctly any company can achieve both. At Construction Industry HR [CIHR] we help support employers and leaders to GROW through what they GO through.
Why is it important to support diversity and inclusion?
"Diversity is not about being politically correct or ticking a box in an equal opportunities audit - it's about truly embracing every single individual as just that - 'INDIVIDUAL' - just as nature intended. Therefore, if every individual makes up the world's DNA then surely we should be following suit in the Construction World. In the 21st century there should be only one criteria for any role in any industry and that is having the skill or aptitude to do the actual job.... end of...."