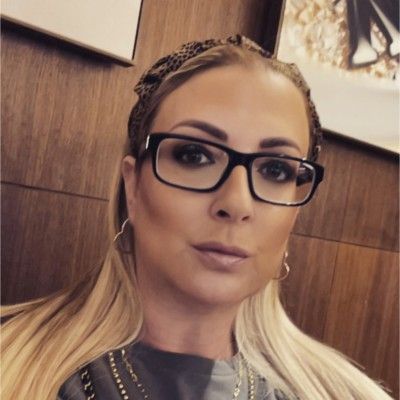 Debbie Darling
Managing Director
,
Jooce Marketing & PR Ltd
My career in marketing and business development started in 1999, after graduating from Sheffield Hallam University with a degree in Business & Finance. I joined the German-owned global foundations giant, The BAUER Group in 2001, after gaining experience in marketing, as a marketing assistant for two years prior.

In 2007, after five years holding senior marketing and business development roles within a cross-section of sectors, including construction, I set up Jooce Marketing & PR Ltd, fulfilling a life-long dream to own and manage a business.

Jooce Marketing & PR provides marketing and business development support to construction companies and boasts a strong portfolio of client's operating predominantly in the geotechnical sector, including two industry leading geotechnical membership organisations – The Federation of Piling Specialists (FPS) and the British Drilling Association (BDA). I pride myself on helping her clients win work and raising their profile. I am passionate about ECDI, and in particular promoting women and encouraging women to join the construction sector. I am an Associate Member of the Institute of Civil Engineers (ICE) and sit on the Ground Engineering magazine Editorial Board. I'm an avid networker and enjoy connecting people and businesses together.

Outside of work, I am a volunteer for Warrington Foodbank and Manchester and Cheshire Dogs' Home and in my spare time I practice yoga and spend time with my fur babies.
Statement :
I am passionate about the work I do within the construction sector and have an almost infectious ability to get others to engage with me. I work presently in the ground engineering/geotechnical and piling industries and presently represent a number of businesses (based both in the UK and globally) in a marketing and business development management capacity.

A can-do attitude coupled with the enthusiasm to see things through, has helped me succeed in what is typically considered a somewhat difficult industry sector to work in. My vast network of senior lever contacts within the construction sector are available to support any work or projects I undertake.

Construction is a diverse and dynamic sector to work in, with almost limitless opportunities for people working within it, and a sector that deserves a greater and more positive profile than it currently has. I am passionate about inclusion, diversity and equality within the industry and actively encourage young people to 'find' the sector and consider it as a possible career.