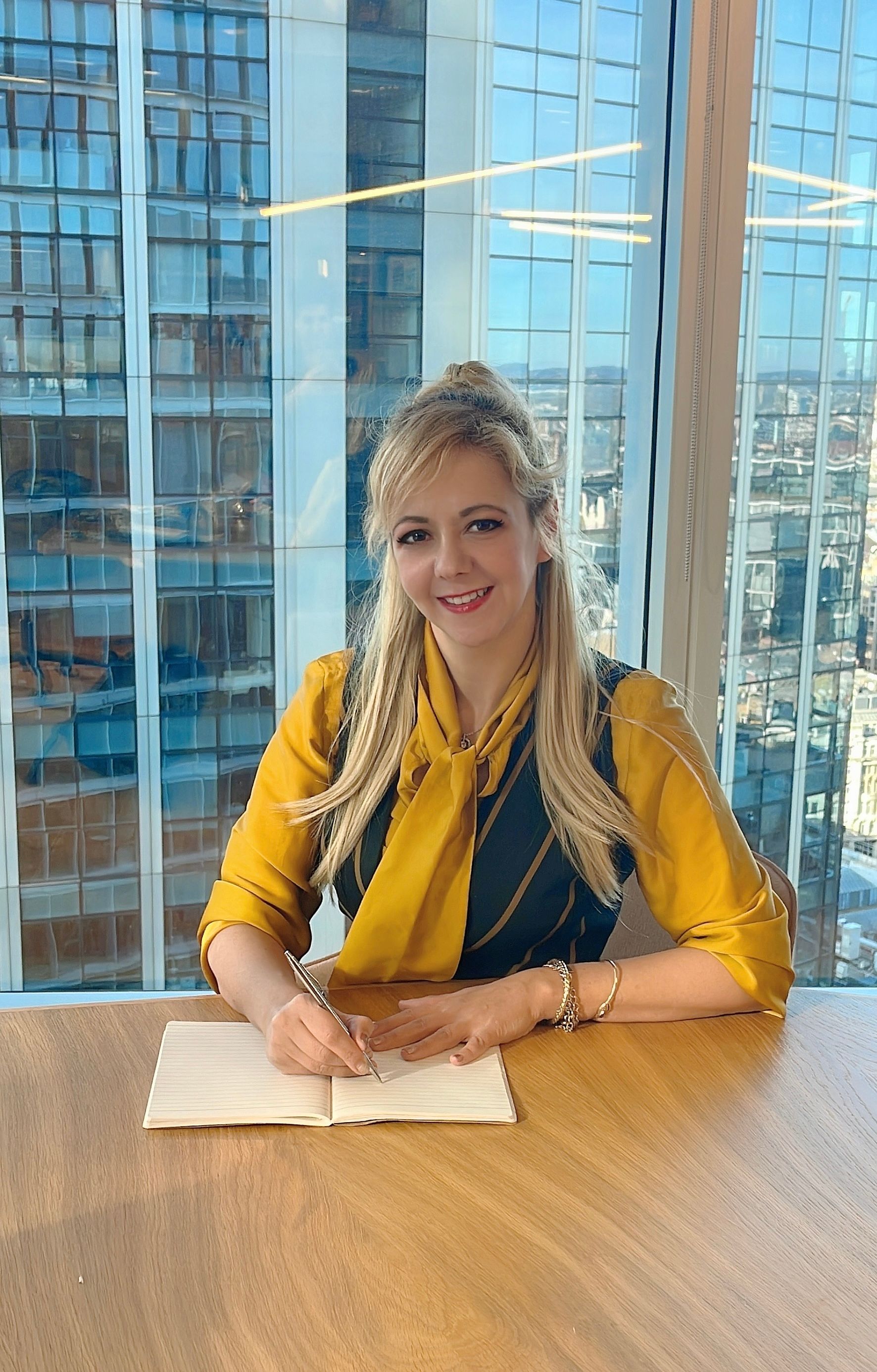 Debbie Flevotomou
Founder and Director
,
Debbie Flevotomou Architects
Debbie Flevotomou, a multi-award-winning architect, celebrated speaker and artist, founder of DFA, London Berkeley Developments and London Ballet Theatre.

Debbie founded DFA, as a Greek female architect in London in 2012. Debbie quickly broke through into the large commercial segment. Debbie broke through into international business - a Greek female architect succeeding in the Middle East and North Africa.
Debbie has been recognised with 68 international awards and her work has featured in The Times, BBC, London Evening Standard, London & New York Build. She has lent her expertise to many projects and has judged an art competition on the BBC.
Debbie's latest awards include:
• Women in Architecture Award for Best Female Architect of the Year 2022.
• Business Elite's 40 Under 40, 2020
• Most Influential Women in Architecture 2019
• Most Innovative Architect of the Year 2018
Debbie's passion for nature-centric architecture drove her to start her own practice to change the world stage of architecture. Her mission became to inspire nature and people-centric design that brings people close to nature and improves their whole wellbeing. This drove her to start the THINK NATURE movement.