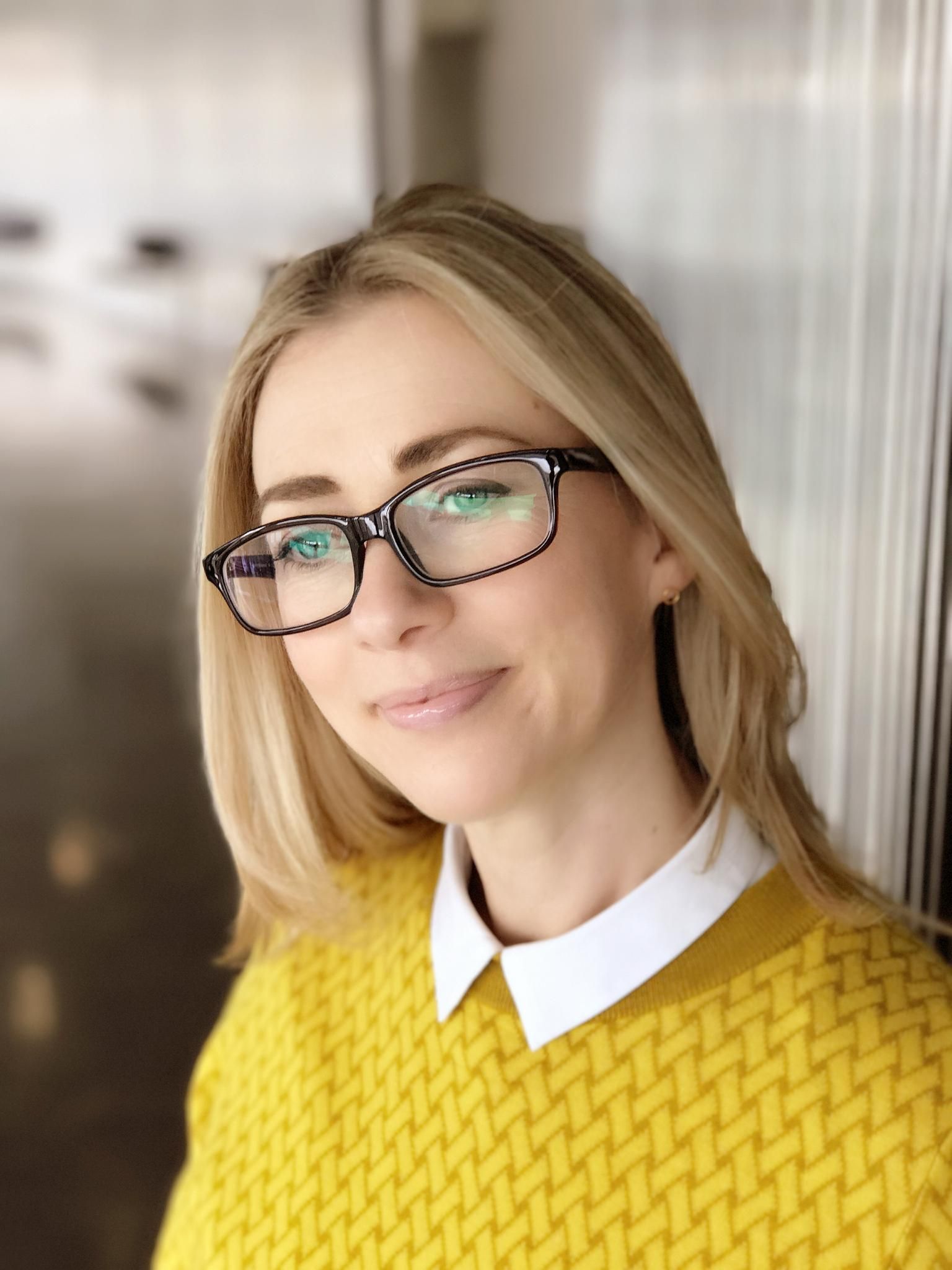 Debbie Jackson
Interim Executive Director for Development, Enterprise and Environment
,
Greater London Authority
Debbie is the Interim Executive Director for Development, Enterprise and Environment at the Greater London Authority. The Department plays a leading role in delivering the Mayor's Good Growth agenda for the Mayor through the planning, regeneration and economic development, transport, environment, skills, growth and infrastructure and European funding functions. Debbie is also the Senior Responsible Owner for the London Economic Action Partnership, London's Local Enterprise Partnership.
Formerly Debbie was the Assistant Director for Regeneration and Economic Development at the GLA, responsible for delivering innovative programmes for social and physical infrastructure, London's skill base and London's civic economy, the Economic Development, Food and Local Industrial Strategies and the Mayor's work to support businesses and an economy that works for all Londoners.

Debbie has worked in London's public sector – formerly Westminster and Lambeth local authorities and the London Development Agency – for 21 years.