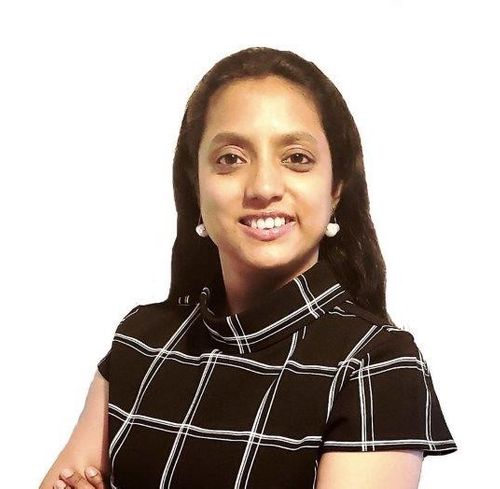 Deepika Banerjee Sahai
Smart Energy Consultant
,
Buro Happold
A key member of Buro Happold's Smart Energy team, Deepika has 19 years' experience of large scale strategic / innovative programmes and projects. Her ability to engage with wide range of stakeholders across Energy and Transportation industry gives her an advantage to clearly understand the market need and challenges which help develop and deliver programmes / solutions with increased chances of success; working through uncertainty and making things work on ground.
An electrical engineer by background, Deepika's expertise lies in implementing cutting-edge renewable and/or smart energy generation and storage systems. Including EV charging infrastructure, smart grids, and Resilience as a Service.
Deepika provided specialist technical support to National Highways for the Energy Storage System project, which looked to provide high power EV chargers at service stations. She is also working with various local authorities to support them on their journey of decarbonisation to achieve net zero by 2030. She is passionate about decarbonisation and sustainability, actively contributing in energy transition.
Key Projects: Winchester Large Scale Renewable Energy, Bristol Heat Pump Readiness Programme, Islington Rooftop Solar Energy, SSEN Resilience as a Service, National Highways Specialist Technical Support for Energy Storage System at Motor Service Area