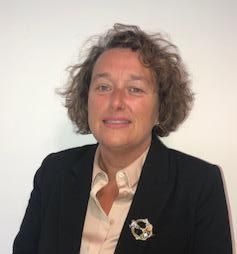 Deirdra Armsby
Director of Place Shaping and Town Planning
,
Westminster City Council
Director of Place Shaping and Town Planning at Westminster City Council, providing strategic leadership on the form and function of a City for All. Responsible for integrating Place Shaping principles throughout the Planning decisions process and an eclectic range of programmes including Oxford Street District Strategy and delivery, Strand Aldwych, Harrow Road and Victoria. Deirdra also sits on the Board of the Dolphin Foundation.
Previously, Deirdra was Director of Regeneration and Planning at Newham, and worked at Hackney & RBKC gaining experience in strategic and local mixed use development, Conservation, neighbourhood advocacy, transport, public health and strategy.