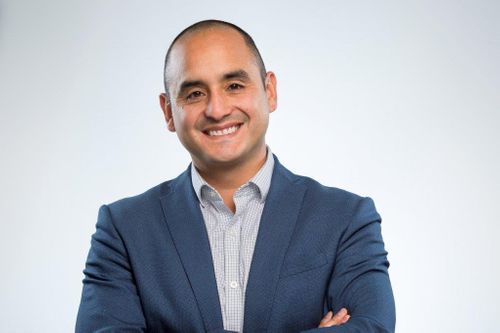 Diego Padilla-Philipps
Net Zero and Decarbonisation Lead for Building Structures | Technical Director, Property and Buildings UK
,
WSP
As a Net Zero Lead, Diego works towards creating zero carbon buildings to address the climate emergency. This includes the development of the strategy for WSP's Property and Buildings business to drive emissions down, multidisciplinary, holistically, setting WSP's commitment to halve carbon emissions from all designs and advice by 2030. Diego's role includes strategy, delivery, L&D, Innovation, R&D, and BD; being responsible for the new carbon tools being developed and managing a network of 30+ Net Zero champions across all offices and disciplines in the UK, and globally.
Diego was the lead engineer for the design and delivery of 22 Bishopsgate, and a few other tall buildings in the UK and Middle East. Also the new basement extension under the Admiralty Arch in London, and the UK Holocaust Memorial and Learning Centre. Working alongside some of the biggest names in architecture, he leads an international team of engineers and technicians who provide beautiful and efficient design solutions to complex engineering and architectural challenges.
Statement:
As designers, it is our duty to create better buildings to help address the climate emergency. I believe we can do it.