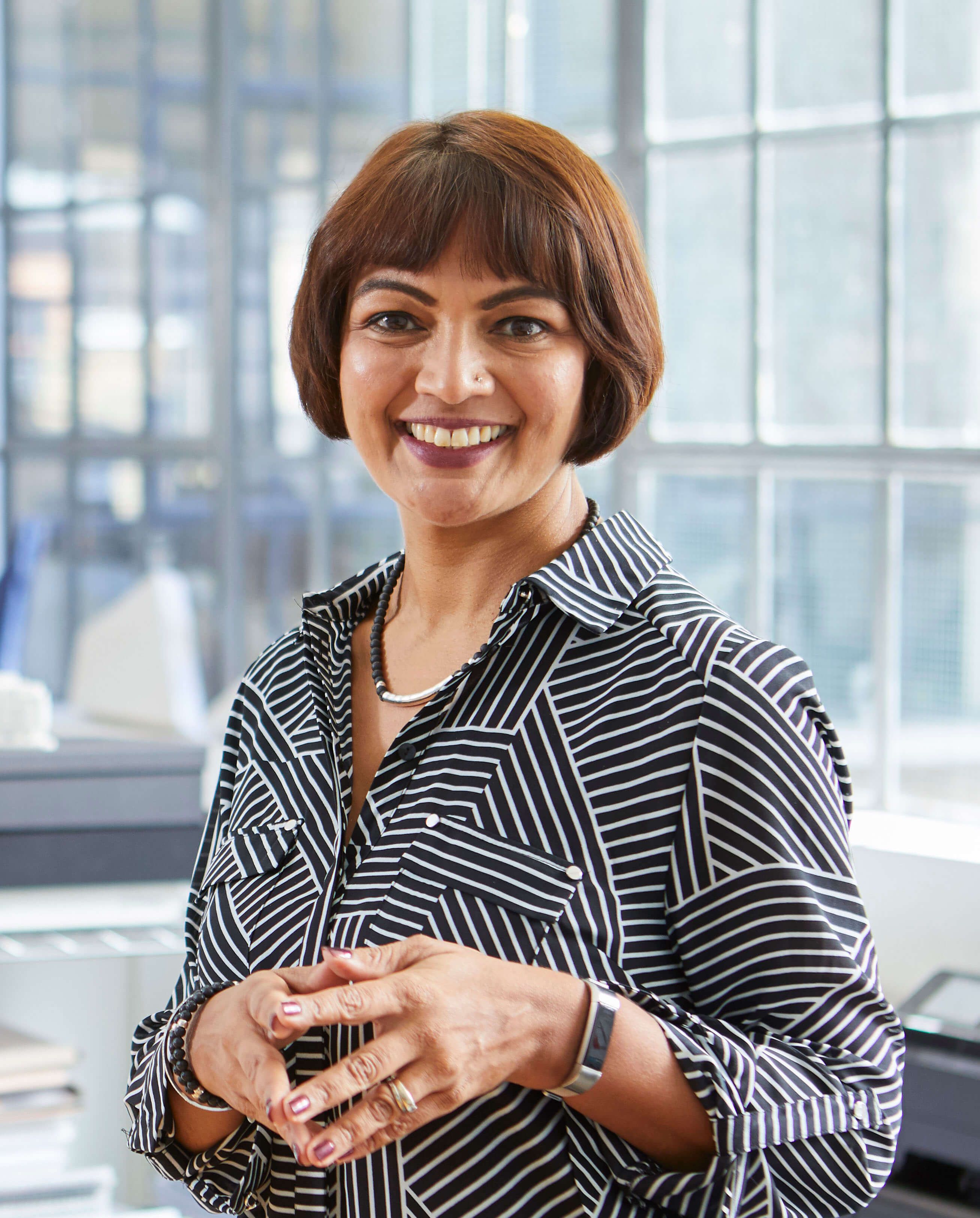 Dipa Joshi
Partner
,
Fletcher Priest Architects and Mayors Design Advocate
Dipa Joshi is an architect with over 20 years' design and implementation experience in areas including residential, commercial and recording studio design. She is passionate about mixed-use regeneration and building better communities. In her role as Partner at Fletcher Priest Architects she leads projects across the urban design, master-planning, architectural and interior design sectors.
Why is it important to support diversity and inclusion?
"Diversity in the built environment profession is critical to making the places we design and build representative of and relevant to the end users. This applies to all areas of the industry at all levels – my mantra to achieving this is "Measure, Monitor and Mentor".