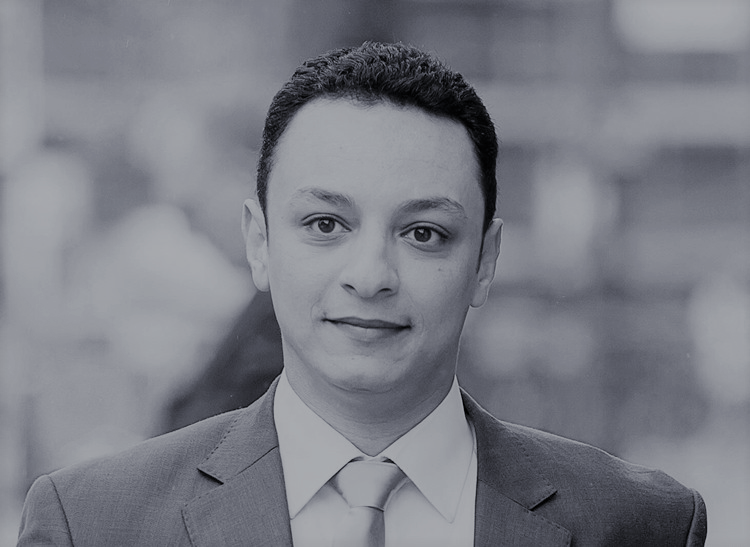 Dr Ahmed Alnaggar
Senior Consultant, Digital Twin and Smart Buildings
,
BRE
Dr. Alnaggar has 20 years of industry and academic experience in several roles in the areas of digital construction, project/programme management, digital twin, and building automation. His current role is Senior Consultant, Digital Twin and Smart Buildings at Building Research Establishment (BRE) where he initiated and developing the BRE digital twin and smart building programme. Before that he worked as "Digital Construction Workstream Lead" of the Construction Innovation Hub/BRE. In this role, he managed a team working towards the Government funded transforming construction programme in areas including BIM, Digital Compliance, and smart technology in the built environment.
Before joining BRE, he held several industry consultation and academic positions in digital transformation for the construction industry. He held the position of "Teaching Fellow" at the Bartlett School of Sustainable Construction, UCL. In this role, he led the "BIM integration with project information systems" module, contributed to the design and content development for the "Digital Engineering Management" MSC programme and supervised several MSc dissertations in the area of digital transformation in construction and asset management. He also held a UCL "Research Fellow" position that investigated the automation of compliance checking of codes and regulations for healthcare buildings.
His PhD research investigated digital transformation of lifecycle asset management using BIM and the Internet of things (IoT) as a part of a Digital Twin from a Socio-Technical lens. Dr. Ahmed also has an MSc degree in "Information Systems Management" from University of Liverpool. Based on his research and industry work, he produced several academic publications and conducted presentations in leading national and international conferences about digital transformation and innovation in the built environment.
v