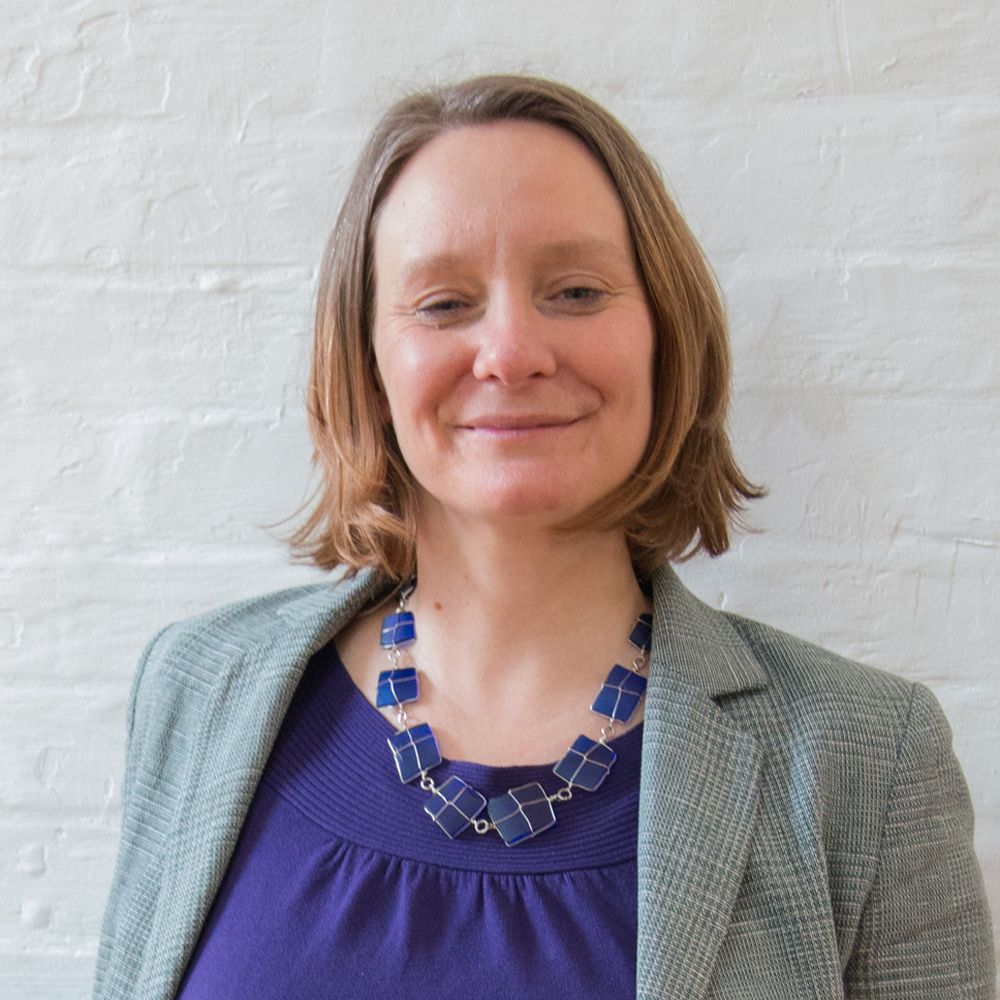 Dr Katherine Adams
Technical Director
,
Alliance for Sustainable Building Products (ASBP)
Katherine has over 20 years' experience in resource efficiency, mostly in the construction sector. She has recently completed a PhD at Loughborough University, looking at how a circular economy can be embedded in the building sector. She currently assists the ASBP and other organisations in the formation and delivery of projects, by providing her technical expertise. Recent and current activities with the ASBP include working on the Climate KIC funded Re-usable Buildings Pathfinders Project with LWARB, the Plastics in Construction Group and the Re-usable Product and Building Network. She is also working with Defra and the Green Construction Board Resources and Waste Group by developing an interpretation of 'zero avoidable waste' in the construction sector and a roadmap on how to get there. She has also undertaken consultancy projects for a number of organisations in the building sector to assist in their journey towards a circular economy,
Katherine first worked for BRE in 2001, where she has managed the resource efficiency work area, including many projects for public and private clients, in the UK and abroad, for the provision of advice, consultancy and research in relation to the waste hierarchy. She has also been responsible for the software platform, SmartWaste, which enables the collection and analysis of environmental data on construction sites. She was also seconded to Government, to assist in the development of waste management policy and regulation.
Katherine throughout her career, has been instrumental in raising the importance of construction resource efficiency within the UK through the development of research and the provision of data and has developed influential partnerships and networks and encouraged collaboration across the supply chain. She has also started to work at a local level and has recently set up the Circular Economy Club for Milton Keynes, working in partnership with Clubs in Bedford and Northampton.