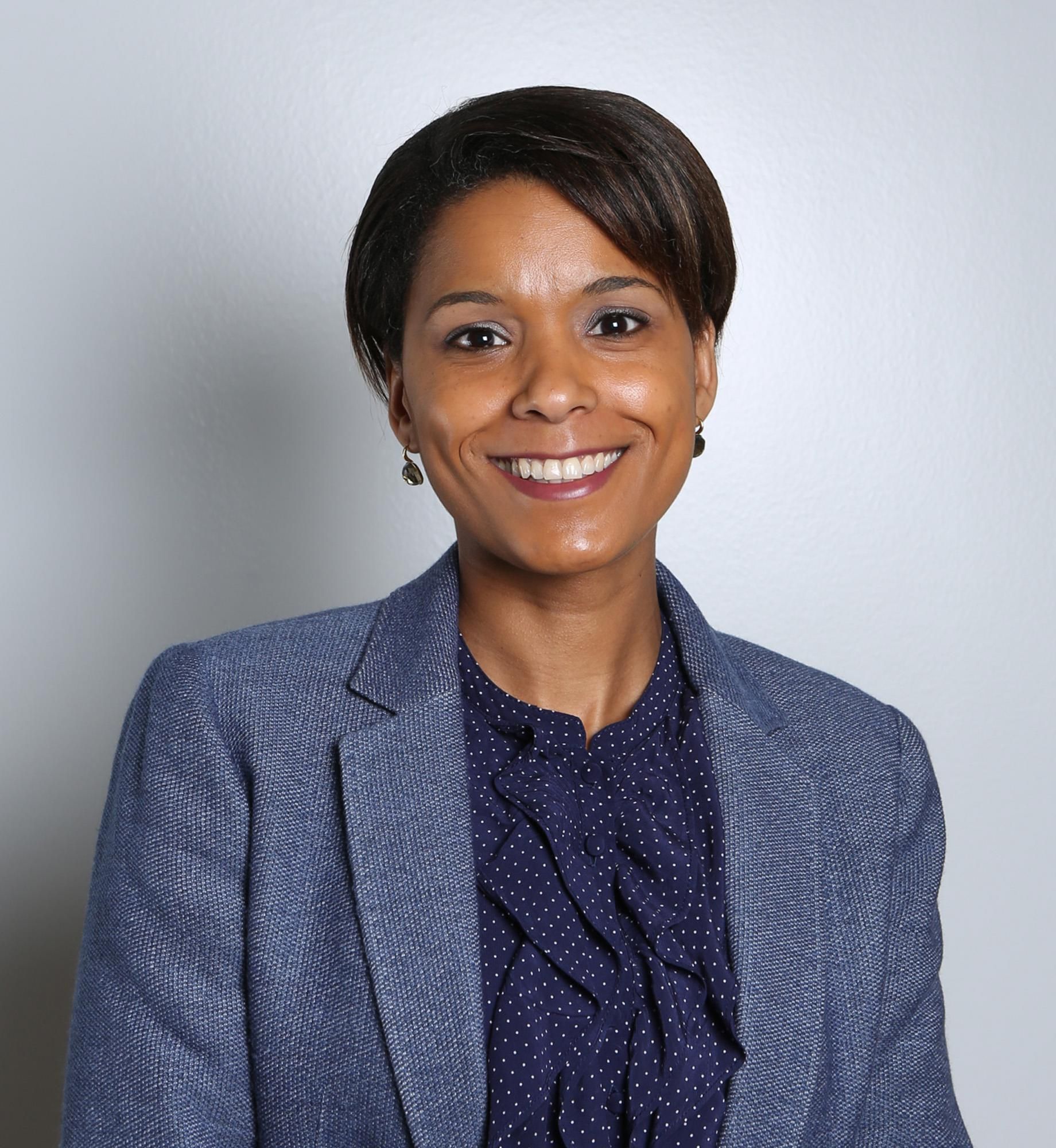 Edonis Jesus
Edonis Jesus is a BIM Leader at Lendlease. She holds a Bachelor's, a Master's degree in Architecture and a Post Graduate Diploma in BIM and Integrated Design.
Edonis is a highly experienced Architect with Building Information Modelling (BIM) and project management experience, with a deep understanding of integrated design approaches to the delivery of buildings with improved financial, environmental and social performance throughout their whole lifecycle. She has been previously involved in a number of projects most notably the HM Government BIM implementation, the Ministry of Justice BIM Implementation and the 2012 Olympics Athlete's Village.
She has developed a thorough understanding of BIM strategies, standards and processes, which has led to her being appointed as the main consultant for the delivery of the UK Ministry of Justice BIM libraries, lead BIM implementation and management on projects such as the Imperial War Museum London, the Royal Academy of Arts, Gutenborg Development and giving support to teams involved with the Houses of Parliament projects.
Edonis founded and chairs BIM4Heritage, which is an industry group established to champion Building Information Modelling (BIM) within the Historic Environment. She also sits on the UK BIM Alliance, and several other industry BIM committees.