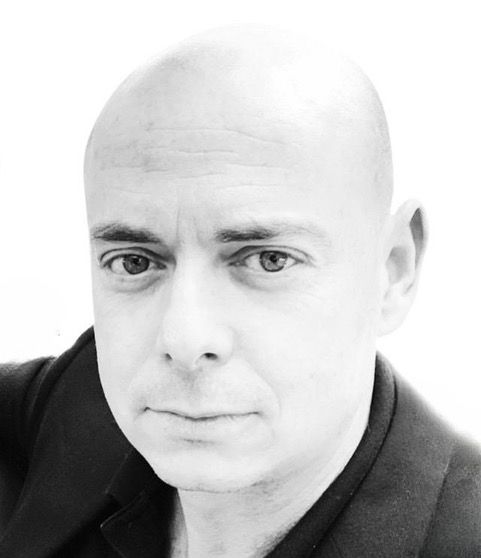 Elad Eisenstein
Director City Masterplanning and Urban Design
,
AECOM
Elad is AECOM's director for city masterplanning and urban design. Based in London and working internationally, he offers clients a holistic approach to city development, urban strategy and design, across the firm's strategic intervention sectors.
Elad has over two decades of global experience, specialising in leading, designing and delivering major large-scale and complex urban projects. His integrated and strategic approach to city design helped shape many projects and places in cities across the globe.
Elad is an Expert Panel Member for Planning at the NLA and formerly a member of the first cohort of the Mayor of London's Infrastructure Advisory Panel. He has taught in major universities including the Architectural Association School of Architecture and UCL. He has published widely and is invited as a keynote speaker in many international conferences.