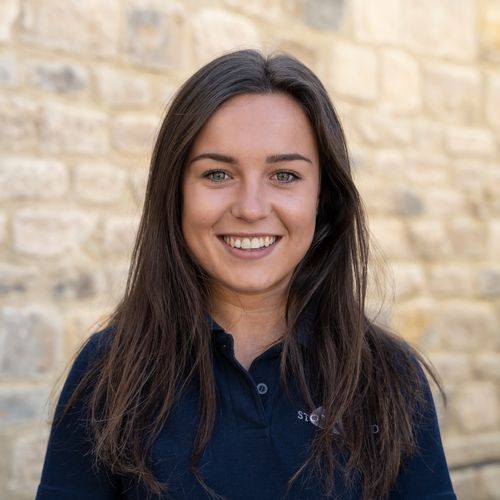 Ellie Batchelor
Sales Director
,
Stoneworld (Oxfordshire) Ltd
I am an enthusiastic, friendly and motivated young professional driving my family business, Stoneworld Oxfordshire, to the peak of the quality stone trade. I care about customer service and ensuring our clients get the most suitable stone for their projects by using Stoneworld's expert knowledge and innovative masonry workshop to achieve different specifications.
Statement:
It is important to support initiatives leading the way in #embracingequity in an industry that has traditionally been male dominated. By helping companies to support and celebrate the women in their industries I want to highlight natural stone as a sector that welcomes and embraces all.