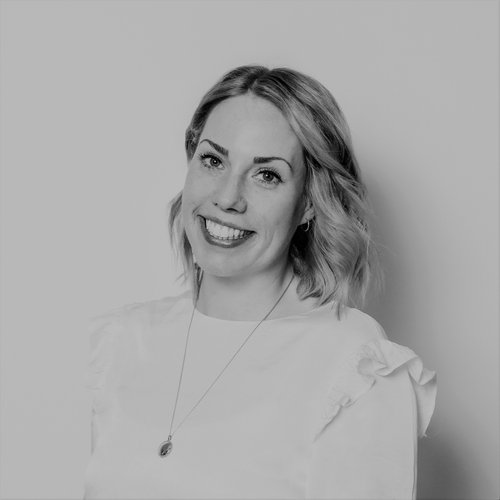 Ellie Jenkins
Partner at Akerlof and Value Toolkit Advisor to the Infrastructure Projects Authority
Ellie Jenkins is a Partner at the market-leading consultancy Akerlof. She has significant experience in supporting public and private sector clients in balancing long-term strategic priorities with pragmatic solutions to maximise, measure and evaluate social, economic, and environmental value.
Having steered the course of social impact initiatives for a prominent Tier One contractor over the course of a decade, Ellie possesses a nuanced understanding of social value, community engagement and stakeholder management. As the former Director of Engagement and Communications at the Construction Innovation Hub, she contributed to the development and rollout of pivotal sector policies, most notably the influential Construction Playbook.
Ellie led the development, testing and government engagement in the Value Toolkit, which provides a practical mechanism for achieving better social, environmental, and economic outcomes for infrastructure investment. Ellie is currently working with the Infrastructure Projects Authority and the Cabinet Office to embed value-led investment.