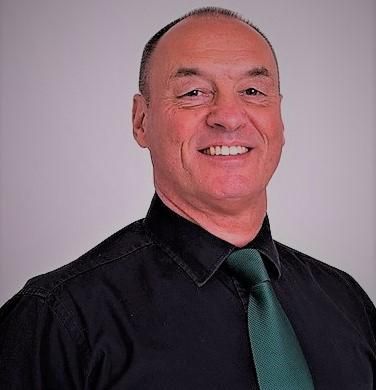 Elvin Box
Chair
,
London Constructing Excellence Club
Elvin is a Chartered Builder who holds an MBA with the Open University Business School (OUBS). He has been involved with Constructing Excellence since its inception over 20 years ago and Chair of London Constructing Excellence since 2018.
An acclaimed international speaker, facilitator and writer, during his multifarious career with major international programme and construction management organisations he has become renowned for his expertise in utilising creativity to enable innovation and business improvement. This has led to undertaking notable assignments, including the MoD's Strategic Defence Review and the major rail project, High Speed Two.
For over a decade Elvin has tutored internationally on the OUBS MBA programme. His highly engaging and motivational approach to lecturing and facilitation has led to personnel invitations to perform for the likes of: Oxford University Innovation Ltd; International Criminal Court in the Hague; HULT International Business School; Association of MBA's; the Chartered Institute of Marketing.
Elvin's quite unique and highly engaging story-teller communication style has also come to prominence through the Movember Foundation. Elvin is a survivor of prostate cancer and is a passionate advocate of improving the 'Quality of Life' for its victims. Consequently, he volunteers for the Movember Foundation as a Community Ambassador, undertaking a multitude of various, high profile media assignments and corporate speaking events on their behalf.
Elvin's other notable credits include:
Authored 'Give Peace and Conflict A Chance; my Personal Voodoo' published within the highly acclaimed personal development book, 'My Voodoo', (Firth and Carayol, 2002)

Authored 'Power Facilitation', a chapter within 'Business Creativity-Practitioner's Handbook', published by the University of Greenwich (Dr.Kanes Rajah, 2007)

Past Chair of CIOB's International Research and Innovation Panel

Regular Facilitator for OUBS's 'Business Perspectives' Master classes, Webinars and MBA Refresher Weekends

Appeared in a BBC TV programme for the Open University