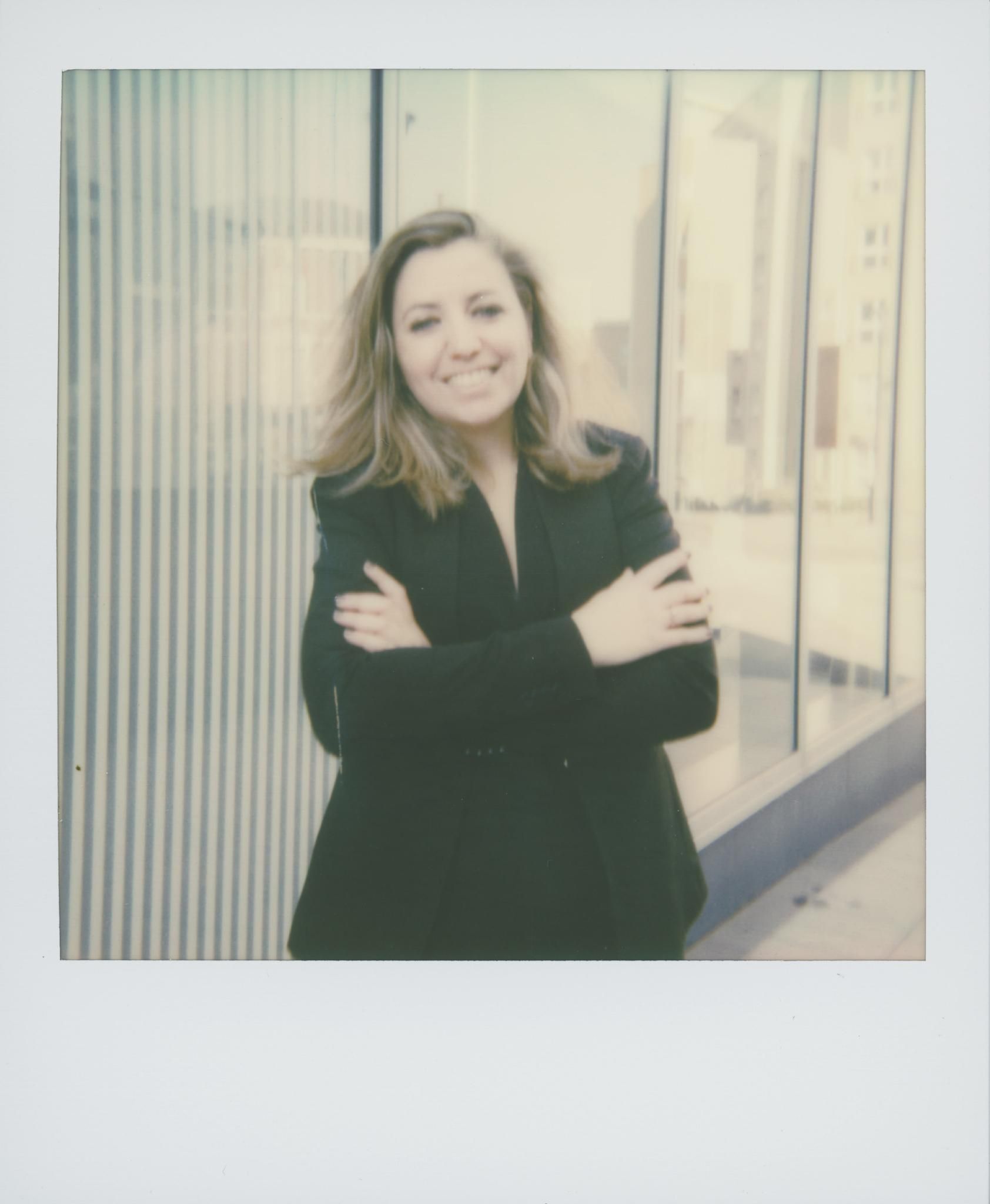 Emanuela Borri
Chartered Architect
,
James kay Architects
I graduated from the University of Florence, Italy with a Bachelor's and Master's degree in Architecture. I have worked as an architect at international architecture companies in Italy and Spain before relocating to London. My experience includes working for London practices delivering a broad range of projects spanning over the years, such as residential, healthcare design, and participating in international competitions. I have gained over the years a vast experience of working on residential, listed buildings and grand designs with many successful projects also in the Green Belt Area. Currently, I am working with James Kay Architects. My goals are to improve my personal and professional knowledge and enjoy my time free with hobbies as running, going to the gym, interiors, design lighting and pottery.
Why is it important to support diversity and inclusion?
"We might choose different ways to approach, but there is no difference between men's and women's, nationalities, ethnicity, etc. Everyone with passion and love for their profession can inspire and give something in this event".