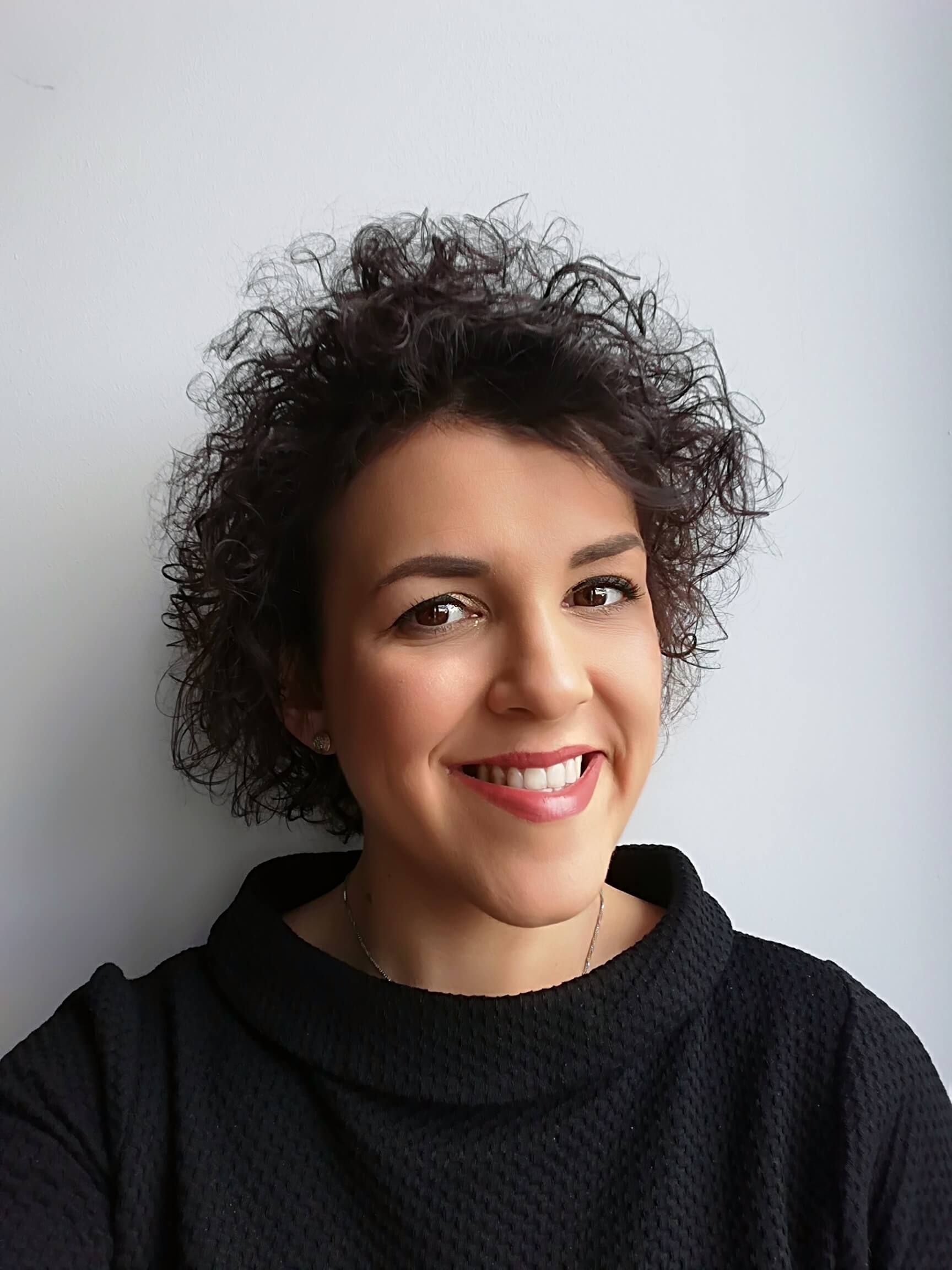 Emilia Cardamone
Programme Manager - Digital Construction
,
BSI - British Standards Institution
Emilia Cardamone is a Construction Engineer, with several years of experience in the market and she currently works as a Programme Manager for the Digital Construction stream within BSI.
Emilia is responsible for the development and management of new Certification Schemes to support the digital transformation within the Built Environment sector. This involves Stakeholder engagement, facilitating discussions and workshops and create a partnership approach within the Construction Industry.
She is currently managing The Smart Cities and Smart Communities Kitemark, where she has strong technical background in Urban Planning and Policies.
Also, she supports the global team with the development, sale and management of the BIM Kitemark Schemes.
Why is it important to support diversity and inclusion?
"I believe women have a vital role in Re-shaping the future of the construction industry. Together we are stronger and we can make the difference".