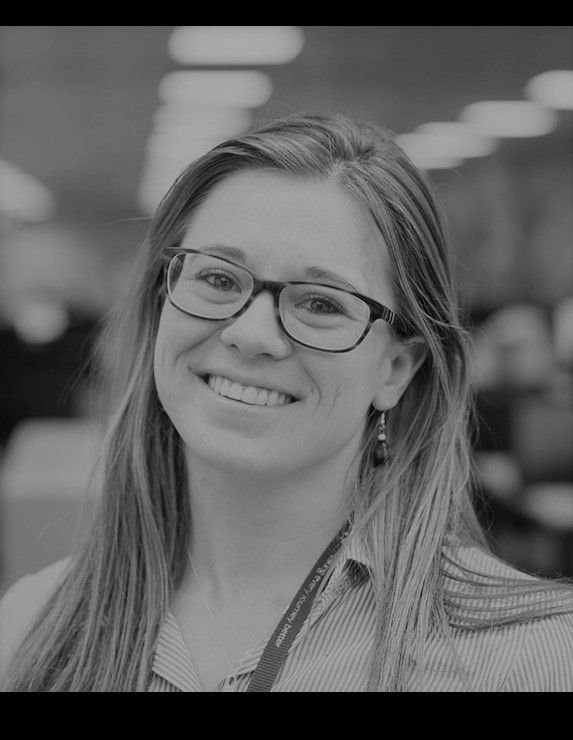 Emily Wiltshire
Senior Project Manager
,
Gardiner and Theobald
A passionate and tenacious project manager, Emily brings diversity of thought through her chartered accountancy and engineering background. She drives and supports change by championing diversity of thought and background in projects, and in her organisations past and present. Previously having worked on Heathrow Expansion and setting Heathrow airport's charges, she more recently has been involved in life science, university and culture projects. Emily is a champion of hydrogen technology at Gardiner and Theobald, with a paper published on the gardiner.com website.
Why is it important to support diversity and inclusion?
"Diversity of thought brings inclusivity and creativity, ensuring projects deliver assets for current and future generations".