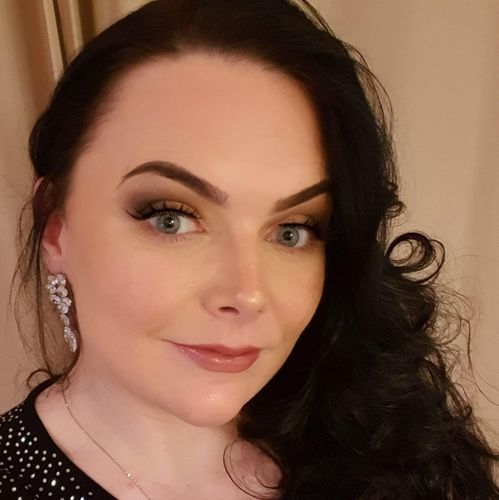 Emma Clifford
Buyer
,
QFS Scaffolding Ltd
"The more diverse, the better the collective decision making. The better the outcome for all."
Emma started her career in scaffolding over 12 years ago. She spent just over 10 years in the UAE before making the move back to the UK in 2017.
She has held various positions during that time, and is now head of the Purchasing Department at QFS Scaffolding Ltd.
Emma has seen first hand how diversity has strengthened each and every department she has had the pleasure to be involved in.