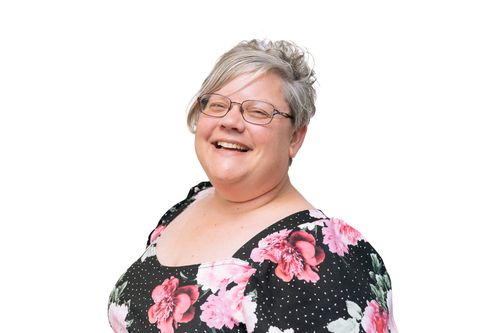 Emma Downey
Senior Project Manager and Mental Health First Aider
,
Faithful+Gould
I form part of the London & South East Region Project Management Team and leads inputs on a variety of projects. I have over 10 years Project Management experience. The majority of which has been from working on projects based within an Acute NHS hospital in a client facing role in Cambridge.
I am also a Mental Health First Aider for the Business. My have been a mental health first aider for nearly 4 years, and have supported many people, especially through the pandemic when the world was unknown. I am very approachable and make time for people to listen and support them through what ever they are going through.
Personal Statement:
"It's OK not to be OK" is a phase that everyone needs to connect with. Building a supportive and open culture around mental health will enable people to talk more, which will then help, hopefully in most case of the mental health episode spiralling. By talking and recognising a potential problem early on, will hopefully negate the need for professional or medical assistance. People need to feel safe when talking about any issue and having a supportive and empathic culture will aid this, this in turn will produce a happier and healthier workforce.