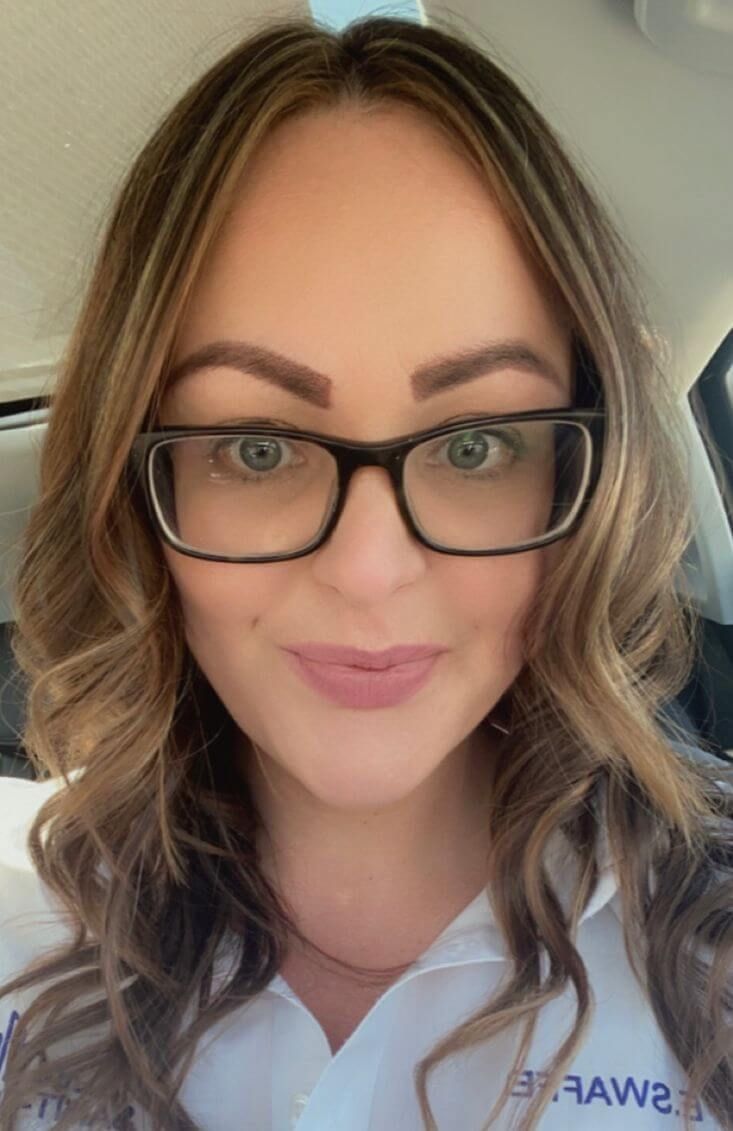 Emma Swaffer
Business Development Manager
,
Target Maintenance and Fire
Following the birth of her first child and deciding to leave the world of law and insolvency in 2013 Emma took up a role within Saint Gobain working in distribution. This is where her love for fire safety and diligent solutions to the construction supply chain came in to the forefront. With her background in compliance and law Emma continued on the path of self development training to deliver specialised solutions for the fire, roofing and exteriors markets. Over the years, her diverse background includes working in distribution, at a global manufacturing facility and latterly within a contractor base. As a result of her constant personal need for development Emma makes it her mission to ensure she undertakes extensive and ongoing technical training. Emma has a rounded approach to safety that is reinforced by her strict requirement for compliance. Safety and knowledge is key to Emma and the preservation of life and premises. Emma now works within a passive fire contractor driving standards of safe working practices alongside her on going moral obligation to those around her with a keen focus on continuous development and challenge to the fire safety industry.
Why is it important to support diversity and inclusion?
"Inclusion should not be just a discussion, it should be almost second nature. Together we are stronger, and we can drive standards of the industry to the highest levels. I am passionate about ensuring that we gain the best talent available to the construction, engineering and safety industries. We should strive forward together as a collective to ensure we continue to preserve and adapt to changing legislative processes ensuring the safety of our communities and those that live amongst them. We should have one goal, and that should be the safer living and commercial environments, and continue to support those entering our professions".