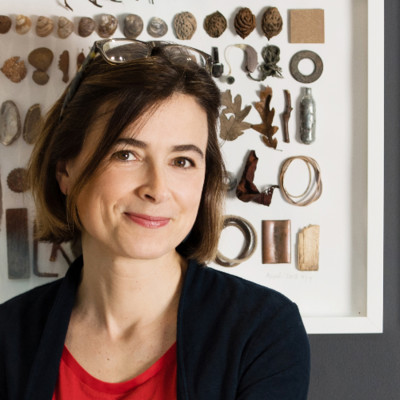 Félicie Krikler
Director
,
Assael Architecture
Award-winning Assael has been closely involved in the evolution of Build to Rent in the Private Rented Sector in the UK since 2008. By researching the US multifamily model in-depth, producing several design guides and advising clients, investors and government institutions, they now have several Build to Rent projects throughout the country, some under construction and many more in
the pipeline.

I am an experienced architect with both French and British qualifications and have lived and worked in London for twenty years. Since joining Assael in 2000, I have worked on numerous large-scale, mixed-use schemes and masterplanning projects.

A dynamic professional, passionate about design, my main areas of expertise lie in urban regeneration and housing. From masterplanning large-scale developments to thinking of the smallest details of urban living I have had to develop an intimate understanding of what makes good spaces and communities work.

I am also one of the experts on Lord Heseltine's newly-announced Estate Regeneration Panel.