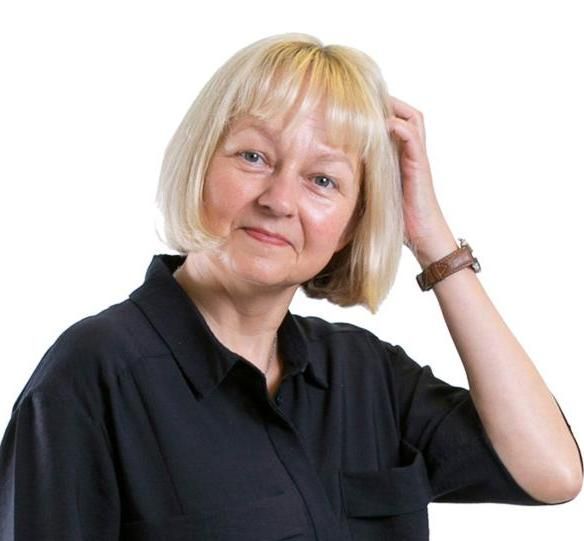 Fiona Clark
Practice Director
,
David Miller Architects
BA(Hons) Textile Marketing, Dip M
Prior to joining David Miller Architects (DMA) in 2006, Fiona spent nearly twenty years in the textile industry as a buyer for international retailers and as a director in the clothing manufacturing sector. She now applies her business skills to develop the practice with a focus on responsible business growth. She participates in a variety of organisations to support the communities where the practice works and to create new opportunities for DMA and for the team to contribute and grow. Groups include Westminster Business Council where she sits on the board, the Fitzrovia Partnership, the Employers Alliance at the Sir Simon Milton Westminster University Technical College and MIPIM Ladies, a network of women in property and construction, of which Fiona is a founding member.