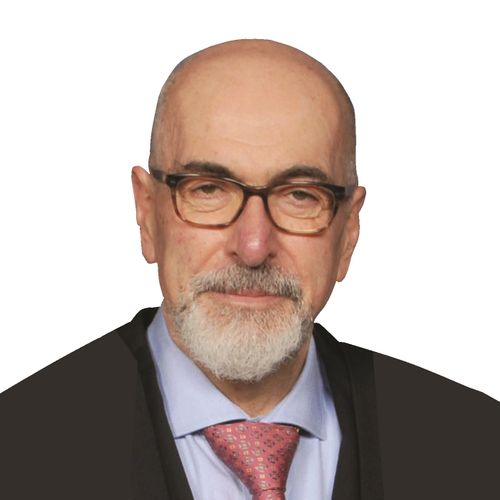 Gabriel Pierazzini
Head of Technical – Façades
,
Kier Construction
Gabriel is a Senior Construction Technical Expert with 38+ years' experience working with world leading construction companies, engineering consultancies and property developers, specialising in façade and the building envelope.
Gabriel's career spans over three continents, having been involved in projects in Europe, Middle East, Far East and Australia. Since his arrival in the UK in 2001 he has been involved in a leading role in the design, procurement and delivery of the façades of many landmark projects in London and the UK.

Gabriel is currently Head of Technical – Facades at Kier Limited and have previously held senior positions with companies such as Canary Wharf Construction Limited, Lendlease, and Mace Limited. Gabriel provides leadership and technical support for the development of strategies relating to building façade design, procurement and construction work.

Gabriel has led multi-disciplined project teams providing technical input and specialist insight across project lifecycles and has robust technical knowledge of the design and construction across the majority of façade systems through the management and delivery of £multi-billion projects including Southbank Place, Canary Wharf, Television Centre Re-Development, and Nova Victoria Development.

Gabriel is a Fellow of the Society of Façade Engineers, a Fellow of the Chartered Institute of Arbitrators, and a Member of the Chartered Institute of Building.