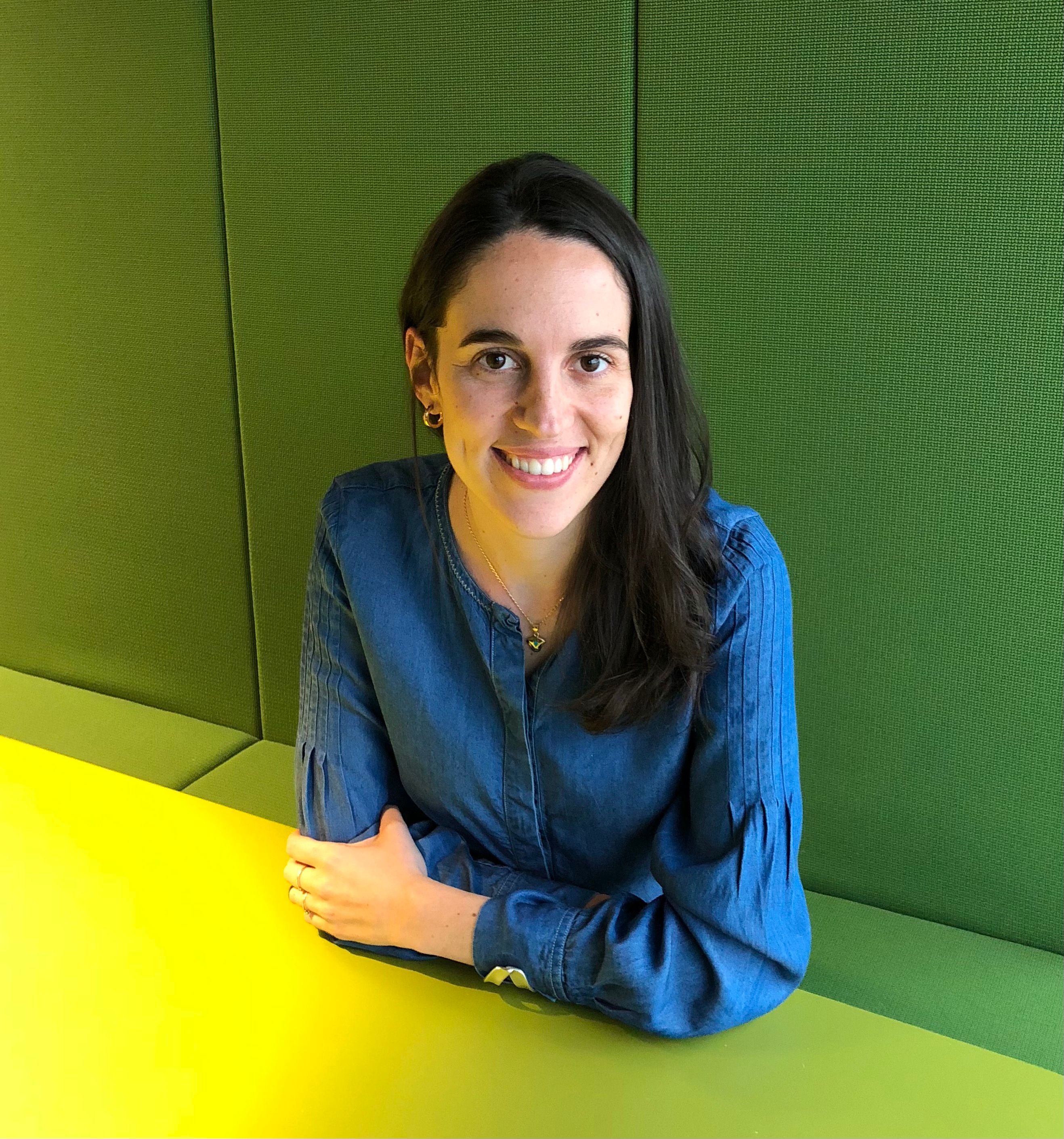 Gadea Aguado Sierra
Architect and MBA '22 Candidate
,
The University of Oxford, Saïd Business School
Gadea joins from a background in architecture and engineering, where she specialized in project managing large-scale builds ranging from airports to urban masterplans. She has focused on cracking user experience and implementing processes necessary to transform sketches into innovative built designs throughout her work. She has experience in operations management and the impact designs will have at a financial, political, environmental and social level. She is passionate about sustainability and is part of the Urban Land Institute Young Leaders Program focused on ESG initiatives. In addition to her core work, she is a volunteer at the Jane Goodall Foundation, where she has learned that small actions and designs can impact people, fauna and flora in unexpected ways.
Why is it important to support diversity and inclusion?
I believe diversity is key to tackling problems with a wider set of solutions. Inclusivity and equality are crucial components in any advancement of a company, industry and society.