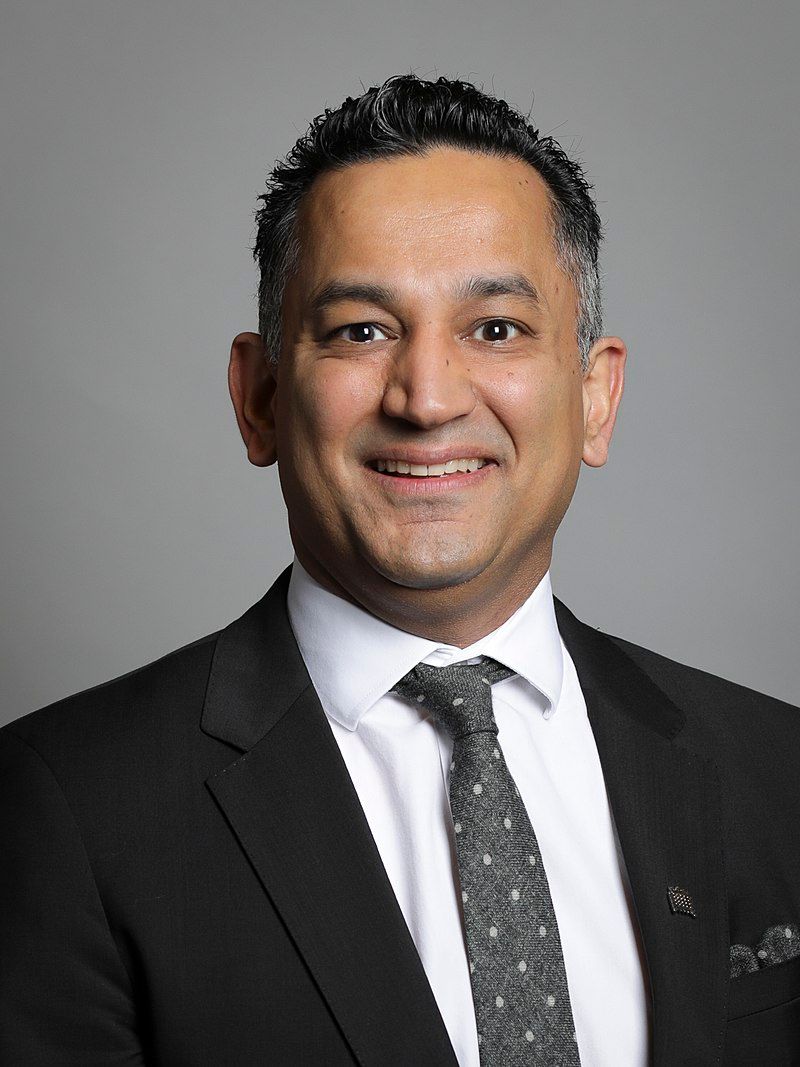 Gagan Mohindra
Chair: All-Party Parliamentary Group for Regeneration & Development
Gagan attended University at Kings College, London before joining a large European Investment Bank in London. After cutting his teeth in the corporate world, he left to join his family furniture retail business. Over time, he helped diversify the business into online retail and property development and management. The property portfolio grew and at the time of leaving the business to concentrate on other things, the makeup of the portfolio was roughly a third residential, a third office and a third industrial. It was during this phase of his career that Gagan got to grips with the commercial property sector from a business owner and personal investor perspective. He left the company in 2015.
In parallel to his "day job", Gagan become involved in politics and started his political journey in 2004 after being elected as a Parish Councillor. Over the years that followed, Gagan become more involved and took on more responsibilities, including becoming a District Councillor in 2006 and County Councillor in 2017. Gagan has "sat" on a planning committee since 2004 and his most recent District Council role was as Chairman of a Planning Committee. At County Council he was previously Cabinet Member for Economic Development (including Strategic Planning) and more recently Cabinet Member for Finance, Property and Housing. The County Council represented 1.5 million residents and Gagan managed a gross budget of £2 billion. These roles gave Gagan exposure to the impacts and issues of commercial property and regeneration at a macro level.
Gagan was elected as the Member of Parliament for South West Hertfordshire in December 2019 and is committed to doing all he can to represent his constituent's interests in Parliament. Noticing that there was a focus on residential property issues within Parliament, he wanted to educate others of the opportunities and issues around regeneration and development within the commercial property sector which is why he has founded the APPG for Regeneration and Development.