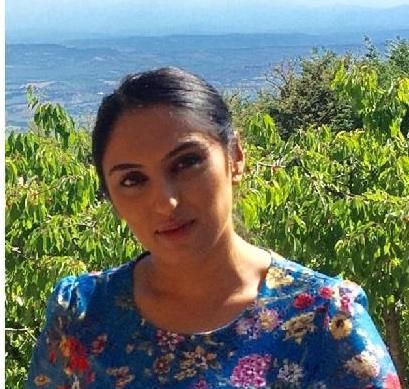 Gam Jhutti
Quality, Health, Safety and Environmental Lead for Central Government and Defence and Manager for the HS&E South West Regional Team
,
Interserve
Gam is passionate about people and helping them develop both professionally and personally to live a quality life. Studying complementary and alternative medicine 20 years ago and building a career around occupational health, safety and wellbeing has found Gam at times with unorthodox views into moral philosophy.
With her interest for psychological safety, coaching, inherent people skills and ability to relay complex matters in a relatable manner, she has successfully implemented positive changes in organisational teams which has been well recognised amongst her peers. Her ability to impact on behaviour and culture has been instrumental in her successes.
She is a Chartered Member of IOSH and has expertise in creating, implementing and embedding management systems harmonious with ISO 9001, 18001, 14001 and 45001.
Gam currently advises on wellbeing, health, safety, environment and quality with a strength in creating an inclusive and business focused culture, up down and across the organisation. She is a straight talker who is looked at as a change agent because of her genuine, honest and inclusive management and leadership style.
Gam believes complexity is simplicity; going forward she aims to break down what can be a complex and overlooked area in a business and through a joined up and pragmatic approach create safe, honest, healthy and sustainable working environments, empowering individuals to do the right thing first time.
When not pursuing her passion for her job and people, you will find Gam working on her creative ideas of interior decoration, love for food, yoga and wellbeing studies.