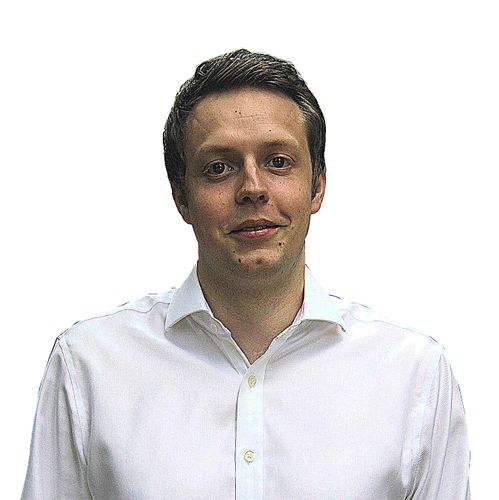 Gareth Price
Founder of Counterbalance / Board Member of Young Architects & Developers Alliance
,
Young Architects & Developers Alliance
Gareth is an architect with over a decade of professional experience in housing, having designed and delivered a number of large mixed-use developments as well as luxurious residential homes in London. He founded Counterbalance in 2021 as an architectural, development and research studio that specialises in residential and housing design. Based in Greenwich, London the studio has projects across the capital and the South East.
The name Counterbalance represents the belief that successful projects are achieved when all parties involved equally benefit from the process: balancing all interests to an optimal point of equilibrium, where homes are built in sustainable locations, procured quickly, built to a high quality and tailored to meet the unique needs and lifestyles of clients.
Counterbalance challenges perceptions and drives innovation through creative thinking and research. Aligned with their ambition to inspire and catalyse change they welcome opportunities to collaborate with others, be it voices within the construction industry or experts outside it.
In 2016 Gareth helped create Young Architects and Developers Alliance (YADA), a large networking organisation, which looks to improve dialogue between young architects and developers in the hope of bringing together what divides us to create a better and more sustainable built environment.