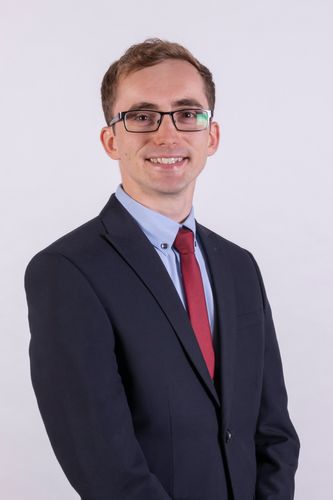 George Edwardes
Technical Director
,
Fire Protection Association
George joined the FPA in 2014 with experience as a research and development engineer. During his time with the organisation he has held a multitude of roles focused around managing fire tests and providing consultancy, including as Laboratory Manager, Project Manager, and Technical Consultant.

As the FPA's Technical Director, George is responsible for collaborating with stakeholders, and directing policy development and quality assurance. He also manages the Technical Steering Group, comprising the FPA's technical experts. George holds a BEng (Hons) in Mechanical Engineering and is currently conducting an MSc by Research, focusing on fire safety assessment tests for external cladding systems.