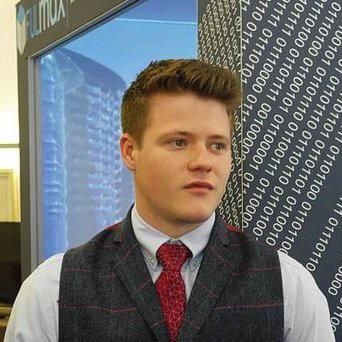 George Holder
An innovation manager at Mace George works with industry partners to continuously investigate, develop and embed new technology that enables and accelerates digital adoption at Mace.
Taking an ecosystems approach to innovation, George is passionate about working with an ever growing number of construction tech start-ups to deliver change in the industry. With prior experience on the Crossrail programme, George understands first-hand what it takes to trial and deploy a variety of novel, construction technology solutions on an infrastructure megaproject.
Involved since its inception, George is a representative on the infrastructure industry innovation platform (i3P) where he delivers projects with cross-industry and cross-discipline stakeholders to support construction's ongoing transformation.