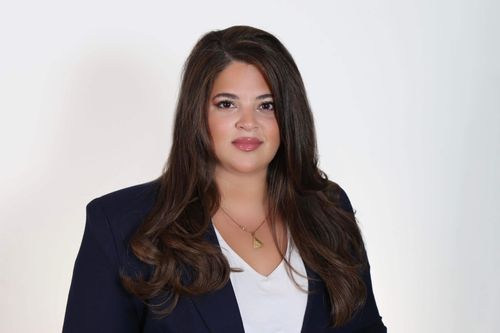 Georgia Kalogeraki
Assistant Package Manager/Section Engineer
,
BBVS JV
Georgia Julie Kalogeraki is a distinguished civil engineer, renowned for her accomplishments and unwavering dedication to innovation and diversity. Currently serving as an Assistant Package Manager and Section Civil Engineer at the UK's largest modern station hub, HS2 Old Oak Common station, Georgia plays a vital role in complex infrastructure projects.
In 2017, Georgia's remarkable contributions earned her a nomination for the "Top 50 Women in Engineering Under 35," a prestigious accolade from The Telegraph and the Women in Engineering Society. This recognition underscores her commitment to breaking gender barriers and fostering inclusivity in engineering.
Within her parent company, Georgia holds the title of Innovation Champion, celebrated for leading innovative and lean project delivery initiatives, earning her numerous awards and establishing her as a pioneer in the field.
An influential member of the Balfour Beatty ICE Steering Group, Georgia contributes to shaping the company's strategy and affiliations with established engineering institutions with a particular focus on the Institution of Civil Engineers, ensuring the highest professional standards.
Beyond her professional achievements, Georgia is deeply committed to education and mentorship. Her position on the UEL Industrial Advisory Board at her alma mater and her role as an Industry Mentor and Campaign Ambassador for UEL's School of Engineering demonstrate her dedication to advancing women in civil engineering and construction.