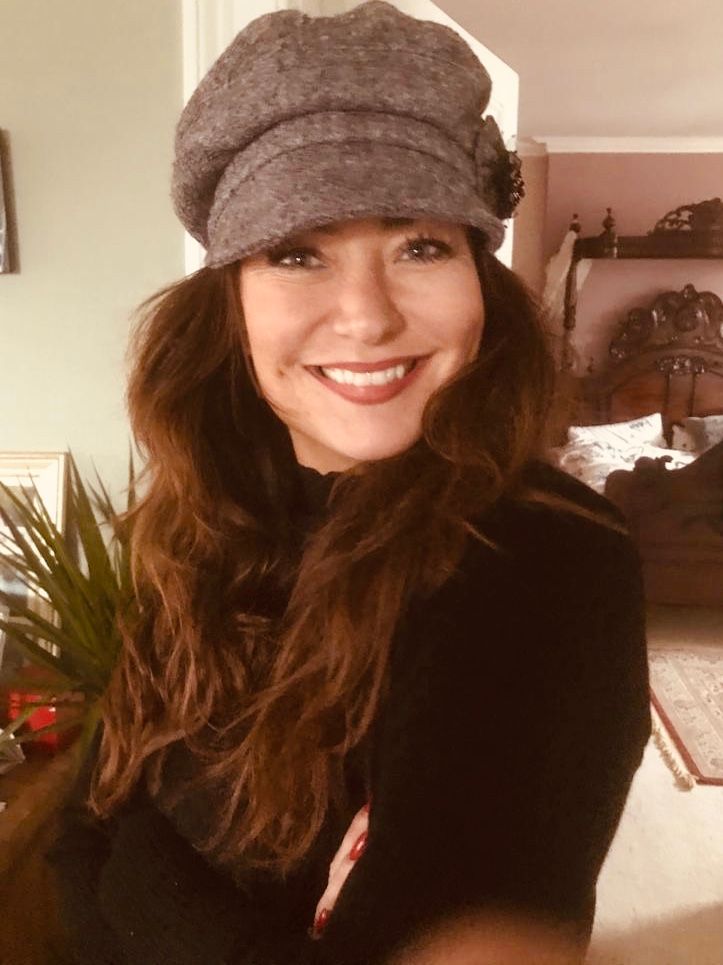 Georgina Simpson-Smith
Business Development Director
,
Founded Studio
Having been in construction and renovation for over 16 years now I'm very keen to grow my female network in what can be a very male dominated industry.
Why is it important to support diversity and inclusion?
During my career in Construction I have come across huge amount of sexism, pay gaps and inequality. This has been very frustrating and I've felt passionate about improving the way people think and opporate.