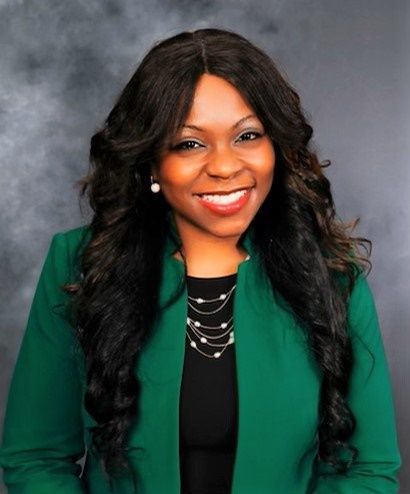 Giovanna Brasfield
CEO
,
Brasfield & Associates
Giovanna Brasfield (Dr. G), CEO and Principal Consultant for Brasfield & Associates, is an accomplished diversity, equity and inclusion (DEI) advocate with over 18 years of experience in construction focusing on leadership and DEI program development, training, education and outreach for the construction industry and construction-related trades. Dr. G drives organizations to go beyond DEI talk by taking actionable steps to create culturally diverse, equitable and inclusive workplaces. A longtime consultant and advocate for DEI education, workforce issues and small businesses, Dr. G is a passionate change agent across the construction industry. Recognition for her work includes being named a 2022 Women of Influence for Construction, Architecture and Engineering by the Los Angeles Business Journal, 2021 Outstanding Women In Construction by the Construction Business Owner Magazine, a 2021 Inspirational Women finalist by the Los Angeles Times,
Statement:
At heart, Dr. G is a DEI strategist and educator committed to transforming the industry through transformative and capacity-building program development and implementation. She also knows that organizations that embrace and implement DEI strategies outperform their peers.